Call of Duty WW2 tease probably gives us a look at The Resistance DLC content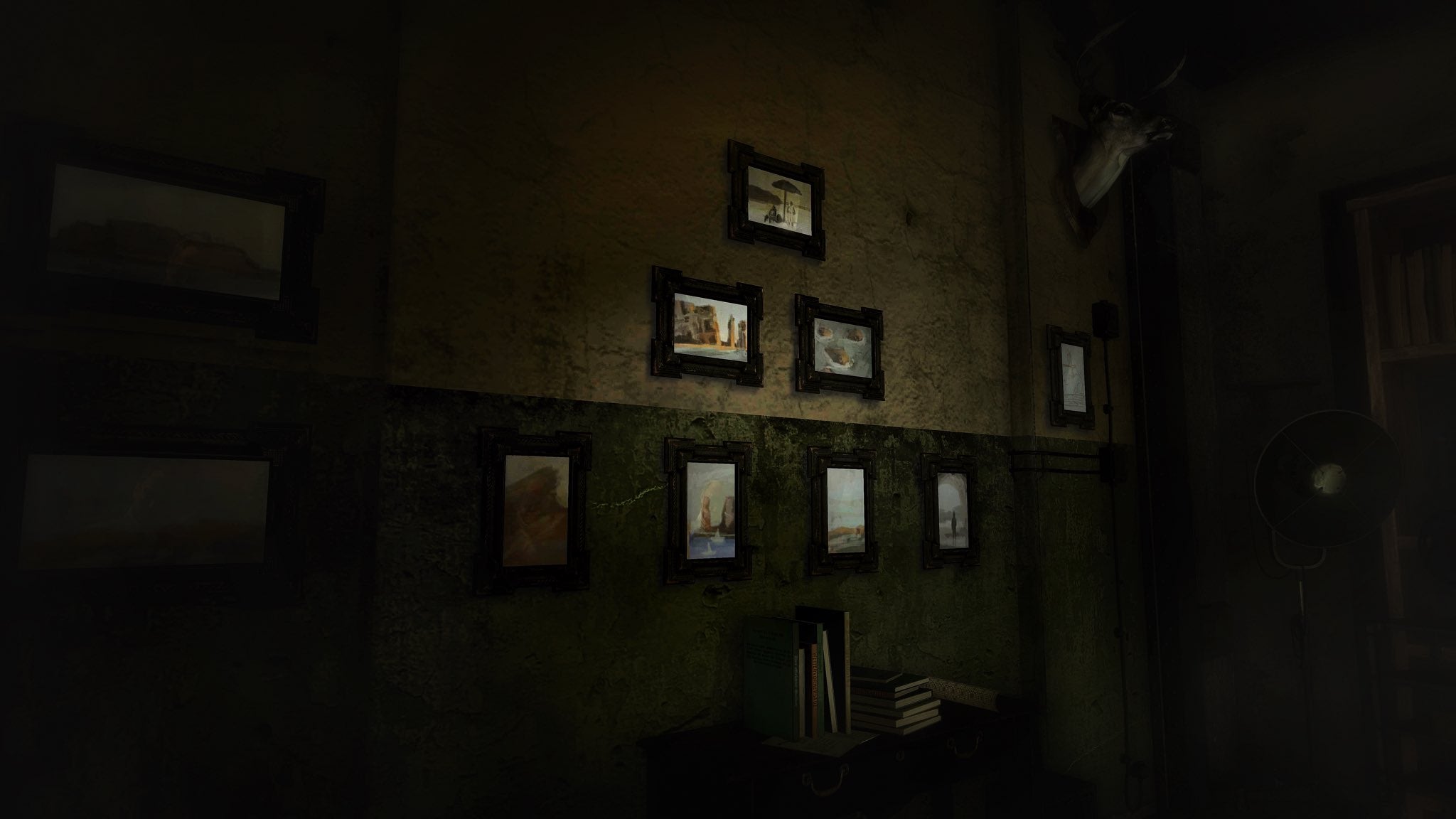 Call of Duty WW2 is popular enough that someone, somewhere, is losing their mind over this.
Call of Duty WW2's first DLC pack, The Resistance, adds three new maps, among other things.
Although the pack arrives on PS4 first at the end of the month, Sledgehammer Games hasn't released any screenshots or video of the new maps yet. It looks like that might change shortly, as a recent tweet from the Call of Duty WW2 developer shows a wall of paintings and the comment "soon".
Soon... pic.twitter.com/THoAq0dfRh

— Sledgehammer Games (@SHGames) January 7, 2018
The image may itself be a shot of an interior location on one of the new maps. Or particular note is Occupation, Call of Duty WW2's remake of Modern Warfare 3's Resistance map. Activision described it as having "long side streets encourage mid-range combat, with nearby homes and storefronts lending defensive positions for ambush and recovery". Could this image show one such home?
It may also be from the new Zombies chapter arriving with Call of Duty WW2: The Resistance, though. Or from something else entirely, I suppose, although the timing seems odd if so.
Do the framed images on the wall here mean anything? Is there a deeper code for Call of Duty WW2 fans to unravel? Is video game marketing ridiculous? The answers to all these questions and more can be found ... in your heart. Probably.