Call of Duty: WW2 reviews round-up: what's the verdict on Sledgehammer's blast-in-the-past?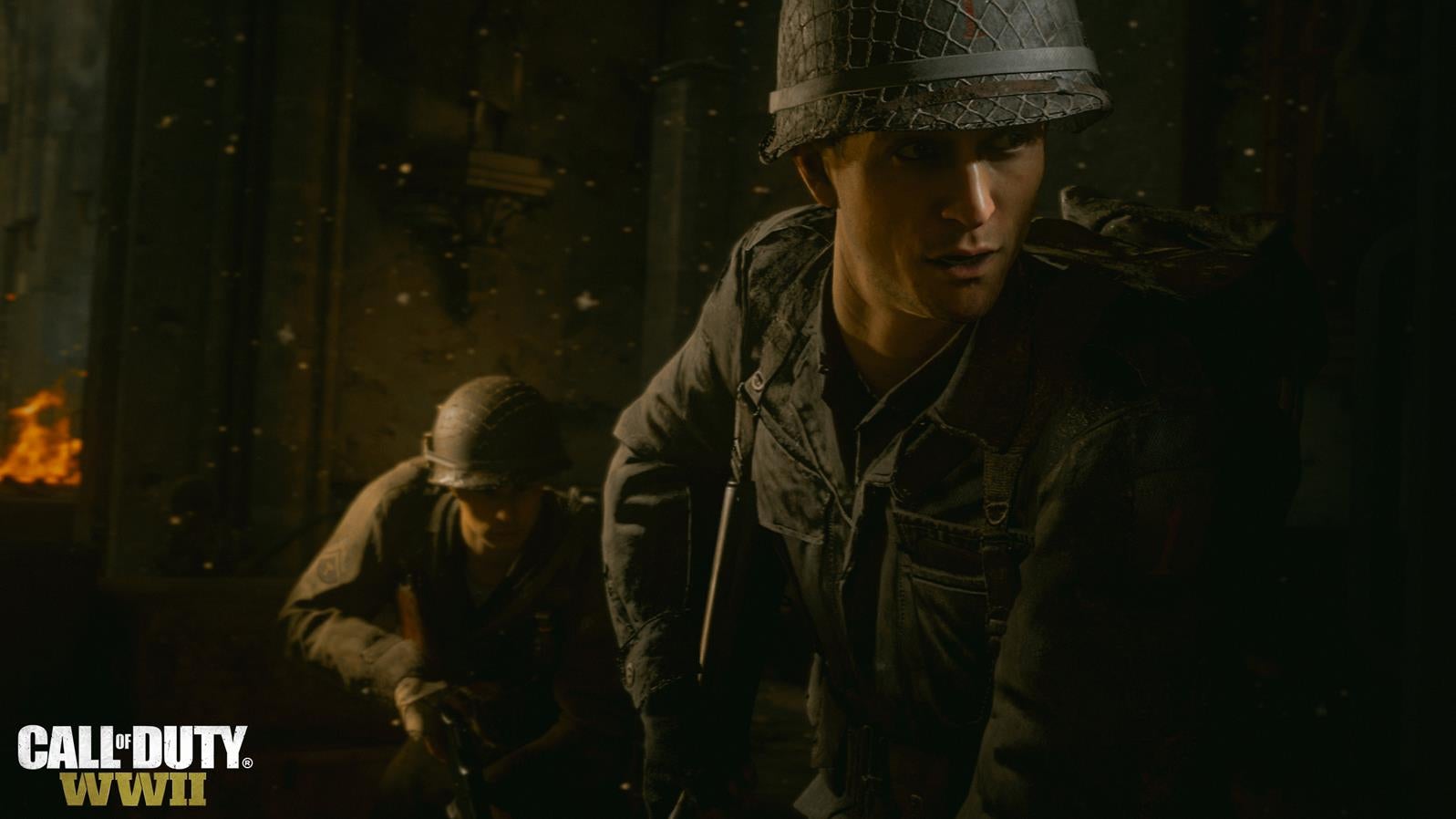 Call of Duty: WW2 reviews are coming in. It will inevitably one of the biggest games of the year - but does it deserve it? And does it deserve your time and attention, you magnificent beast, you?
Call of Duty: WW2 drops today. Like it, loathe it or be too lethargic to care about it, the annual Call of Duty is the only regular release event that does the numbers Activision somehow manages every single year, regardless of what critics say.
We're expecting WW2 to go extra big; after a lukewarm reception for last year's science fiction leanings, Call of Duty: WW2 takes us back into boots-on-the-ground history, where the franchise has its roots. Early reception is best categorised as "pure hype".
But let's go ahead and check out Call of Duty WW2 reviews, for what it's worth. Some of the reviews seem to be based on a review event, and Polygon has even provided a "pre-review" based on that event alone as well as a review-in-progress presumably played at home, and IGN hasn't kicked off its review-in-progress yet, as it declined the review event.
Since multiplayer servers only came online when November 3 hit Australia earlier today, it's likely most of the available Call of Duty: WW2 reviews are single-player only, derived from the review event or based on a very short play time. Keep an eye out over the next few days for updates as more reviews come in.
Call of Duty: WW2 review scores listed here are out of ten except where otherwise noted. They're arranged in descending order - at least until someone else comes along to add a few more in and ignores my formatting.
Call of Duty: WW2 releases today for PC, PS4 and Xbox One. Share any further notable reviews you find so we can all take a squizz, hey?