Call of Duty: WW2 pre-load now available on PC and PS4, download sizes revealed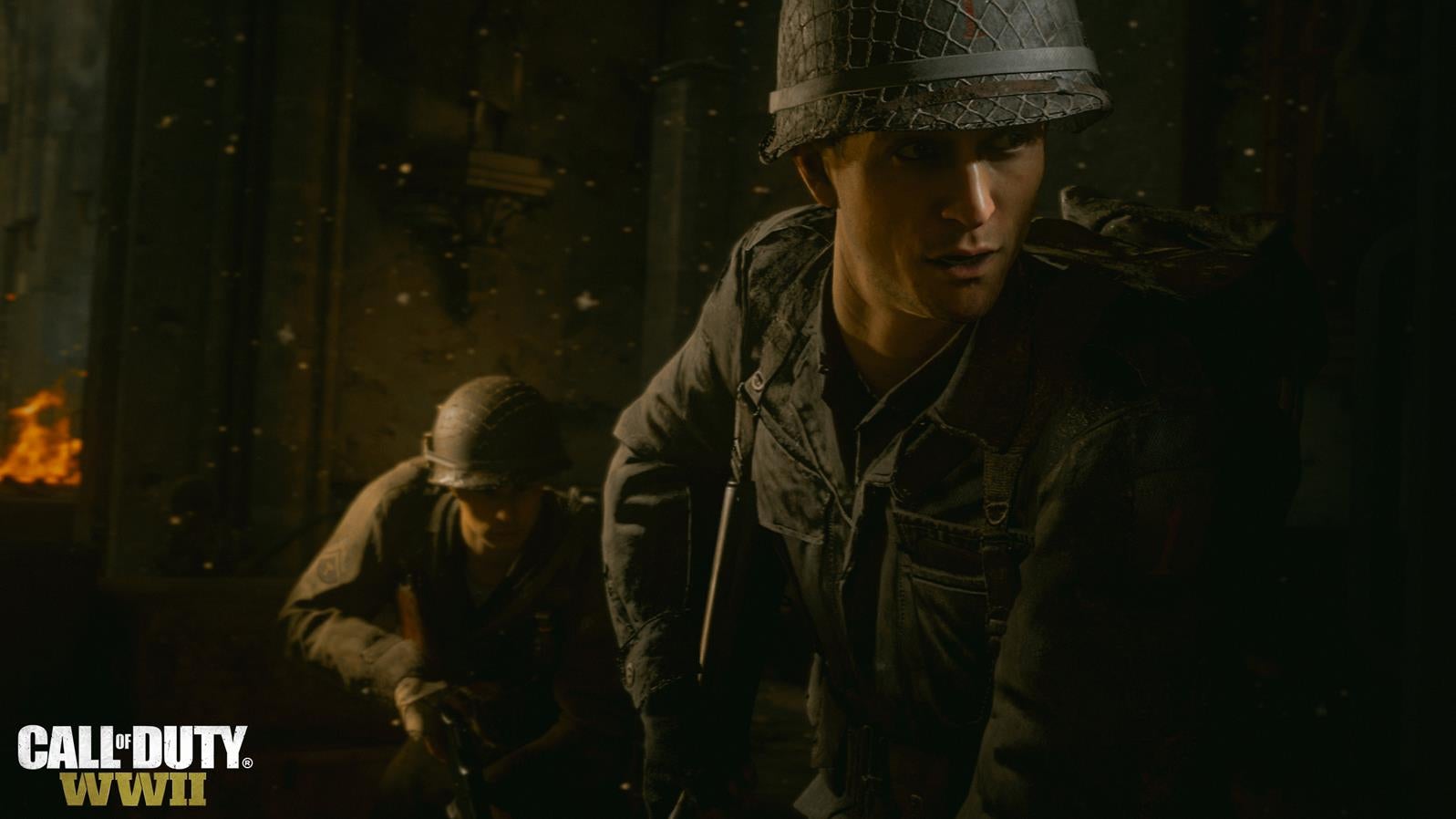 Call of Duty: WW2 is now available to pre-load on all platforms, but the file size varies from one platform to another.
Last week, Call of Duty: WW2 became available for pre-load on Xbox One. The download size on Xbox is about average, at 45GB.
Now, the game became available for download on PS4, and PC. On PS4, you're looking at 56.521GB, which isn't that far off from the Xbox One version. NeoGAF member Shungokusatsu shared a screenshot of his download queue, revealing the size.
Today, the pre-load will also kick off on PC through Steam. This is the biggest one by far, at 90GB. That is definitely larger than your average Call of Duty download sizes on day one.
At least we're getting a decent few days before launch to get it ready.
Call of Duty: WW2 is out November 3 on PC, PS4, and Xbox One