Call of Duty: WW2 multiplayer includes female soldiers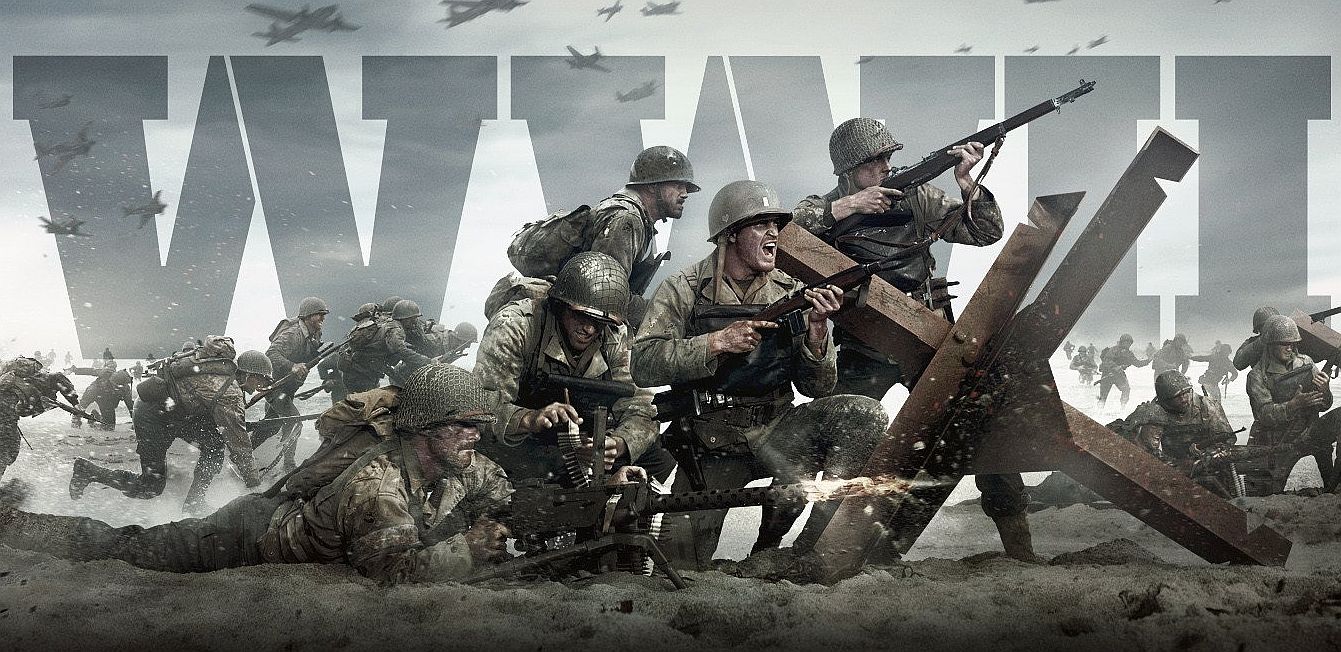 You'll be able to play as a woman in Call of Duty: WW2's multiplayer.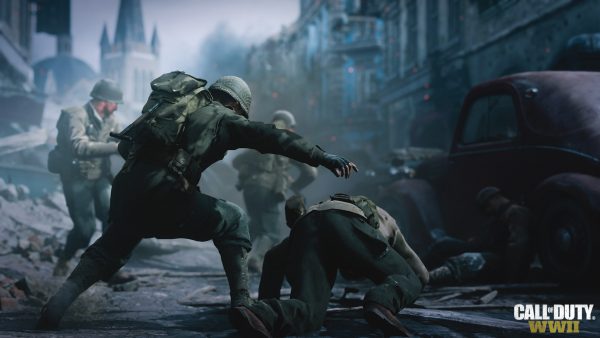 Call of Duty: WW2 developer Sledgehammer Games has confirmed that, if you wish, you'll be able to select a female soldier as your avatar in the game's multiplayer mode.
Co-founder Michael Condrey answered a fan question on Twitter recently about this very issue, confirming that female soldiers will indeed be part of the multiplayer offering.
@indy8818 Yes, for sure!

— Michael Condrey (@MichaelCondrey) April 30, 2017
During the Call of Duty: WW2 reveal, it was confirmed that the game's campaign would include portions about the French resistance where you'll be playing as a woman.
By comparison, Infinite Warfare did not have female soldiers in multiplayer. Black Ops 3, on the other hand, had several female classes.
Call of Duty: WW2 is out November 3 on PC, PS4, and Xbox One.