Call of Duty: WW2 leak fleshes out story, reveals standalone co-op mode, and confirms release date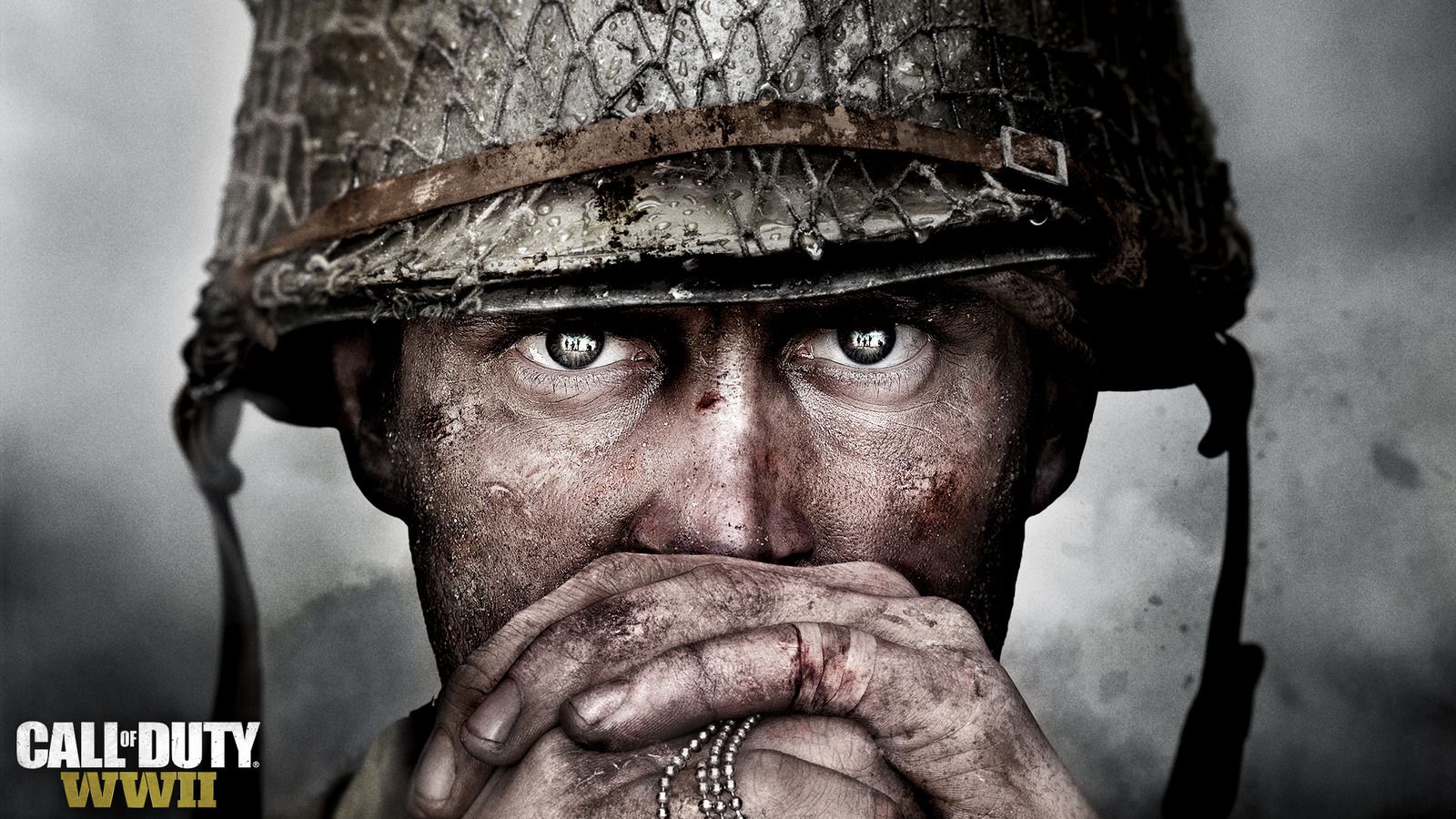 Leaked Call of Duty: WW2 marketing materials spill the beans ahead of Activision's livestream.
Call of Duty: WW2 was finally confirmed last week, and the franchise is "going back to its roots" after all, leaving the expanse of space behind it.
More details emerged over the weekend with the leak of marketing materials for the game, shared over on CharlieIntel, including the release date.
"Land in Normandy on D-Day and battle across Europe through iconic locations in history's most monumental war. Experience classic Call of Duty combat, the bonds of camaraderie, and the unforgiving nature of war against a global power throwing the world into tyranny," reads the game's description.
The campaign "tells the story of an unbreakable brotherhood of common men fighting to preserve freedom in a world on the brink of tyranny."
A standalone co-op story has also been thrown into the mix, along with the traditional multiplayer that features "exciting new ways to interact and socialize" with other human beings.
If the leak is genuine, anyone who pre-orders will get access to a private beta before the Friday November 3 release date.
Official details are dropping this week on Sledgehammer's Call of Duty: WW2 livestream, so we'll find out if any of this is legitimte in a few days.
What are your thoughts? Do you want to see a standalone co-op? Are you glad the series is done with the sci-fi angle for now? Chime in below.