Call of Duty battle royale Toxic Event hints are showing up in-game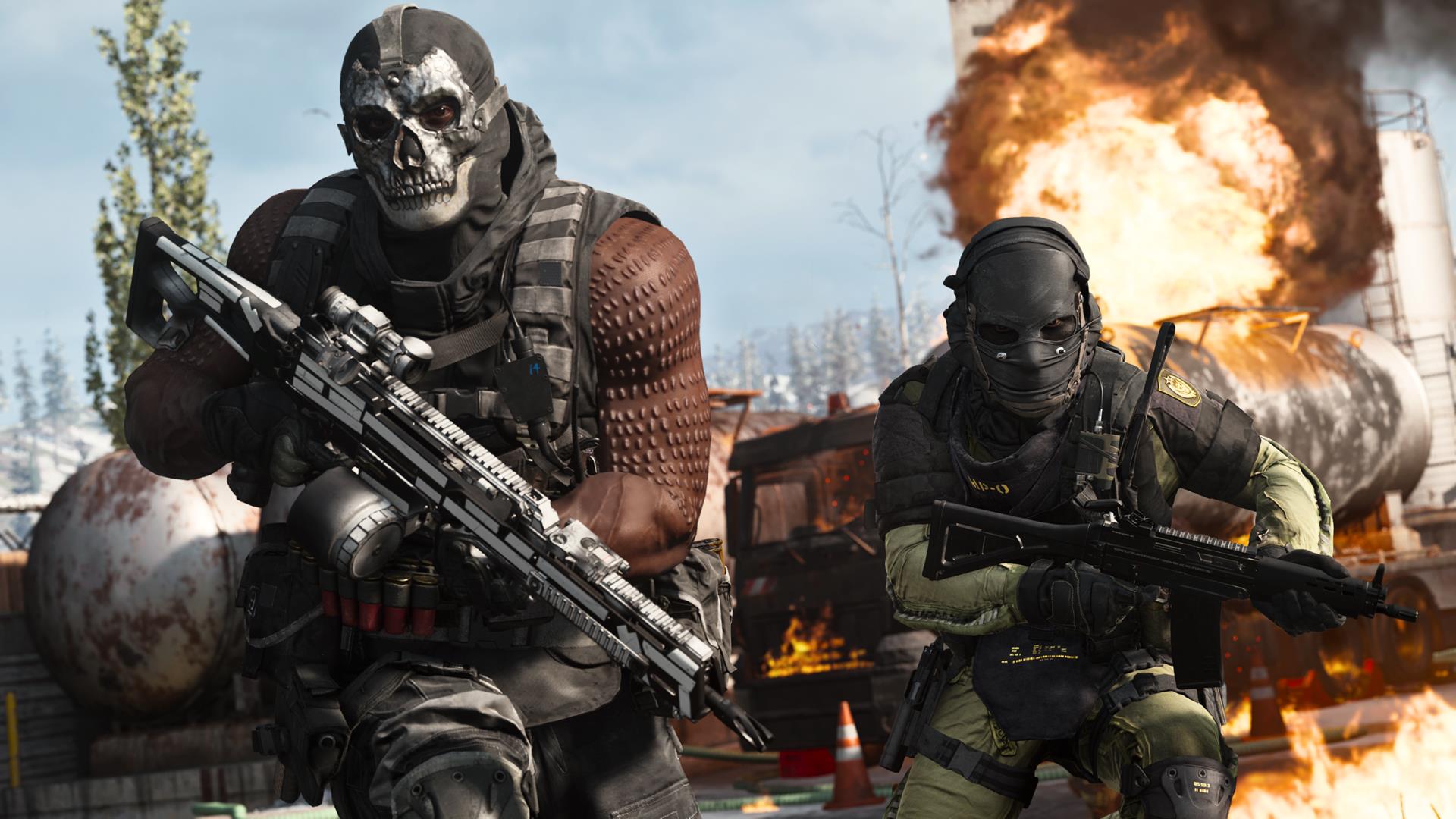 Infinity Ward is once again teasing Call of Duty: Modern Warfare players about the game's battle royale mode.
Warzone, the upcoming battle royale mode for Call of Duty: Modern Warfare, has yet to be officially unveiled, but that hasn't stopped developer Infinity Ward from dropping teasers and hints.
This all started, of course, with the Season 2 opening cinematic, which directly references a closing circle of gas. This week, the in-game store was updated with a new set of bundles, once of which talks about a "Toxic Event."
The Hazardous bundle, available in the store for 1,500 COD Points (~$15), includes a blueprint for the AX-50 sniper rifle, another for the M1911 pistol as well as a charm and the aforementioned Toxic Event emblem.
As you can see in the illustration, it very clearly shows a gas ring surrounding a city, more than likely a reference to Warzone. Toxic Event may also be what the game describes the gas in dialogue, so it could make more sense once the battle royale mode has been officially revealed.
Thanks to recent leaks, many if not all of the battle royale mode's mechanics such as Plunder, Drop Kits, Supply Stations are already out there. And, according to a recent report, we may have to wait until sometime in March to play it.
Image via Reddit user Zhrooms.