Call of Duty: Warzone - You should no longer get stuck in the loadout drop menu thanks to new patch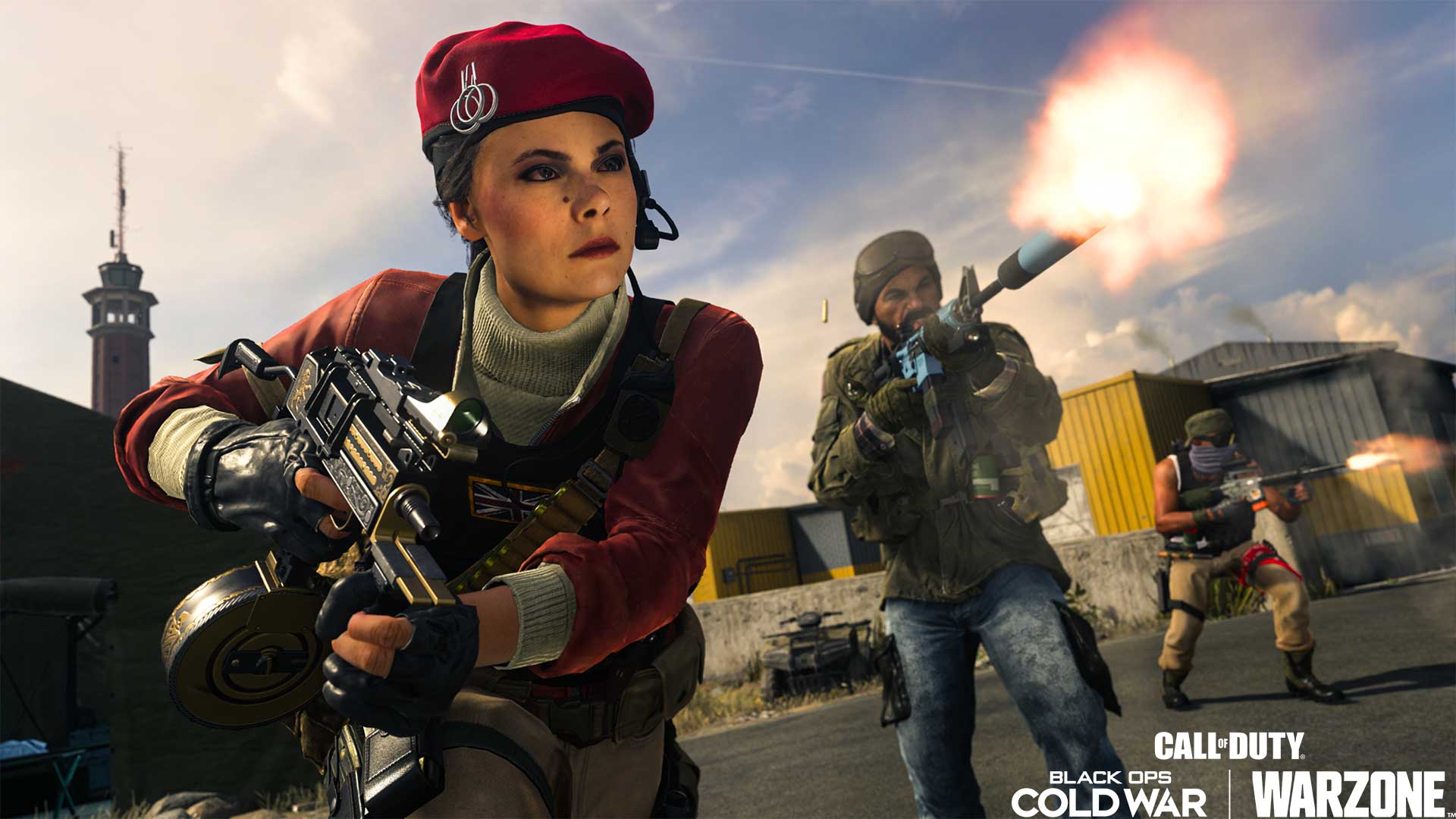 The kind souls at Raven dropped a new Call of Duty: Warzone patch over the weekend to address a couple of common problems.
The latest patch for Call of Duty: Warzone went live on Saturday. This small patch is intended to address a few of the problems that cropped up after the merge with Black Ops Cold War.
Many of the problems are not specifically related to Black Ops Cold War; some are even returning issues Warzone players will be very familiar with. The patch fixes a particularly nasty issue that caused players to get stuck in the loadout menu when they go in to select one in a loadout drop.
The infinite stim bug, which also recently returned, has been addressed in the same update. Another merge-related bug has been preventing some players from equipping the max level attachments for Black Ops Cold War weapons, and that, too, has been fixed.
Read on below for the full change log:
Fixed issue that allowed player to use tactical items infinitely.
Speculative fix for players stuck when accessing loadout drops.
Fixed issue that prevented Seasonal Challenge progression.
Fixed issue that prevented access to Match Summary screens
Fixed issue that prevented player from equipping max Cold War weapon level attachments.
Fixed issue that displayed "unlocks at random level" instead of weapons' intended unlock levels.