Call of Duty: Warzone gets new mode, double XP this week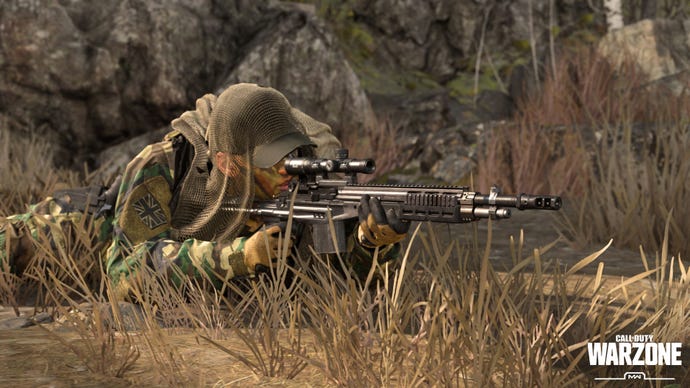 This week is looking exciting in the world of Call of Duty: Warzone.
Activision has outlined what players can expect this week in Call of Duty: Warzone. The biggest news is the arrival of a new mode.
Quads will remain, and Trios will get a new mode in the form of Scopes and Scatter Guns, which Infinity Ward teased at the launch of Season three. Scopes and Scatter Guns limits the weapons to just snipers and shotguns.
The blog post doesn't clarify whether that only applies to floor loot or all weapons. I imagine if it only affects picked up loot, no one has any reason to care past the first encounter since loadouts are the meta.
We don't have a date yet for when Scopes and Scatter Guns will be available, but it's likely coming later today with the weekly reset. On Friday, double XP and double weapon XP will kick off for Warzone and Modern Warfare.
The event goes live on Friday, April 17 at 10am PT, 1pm ET, 6pm UK. It remains available until Monday at those times.
In other Warzone news, the mode has now attracted over 50 million players since it launched.