Call of Duty: Warzone PS5 and Xbox Series X/S patches are in the works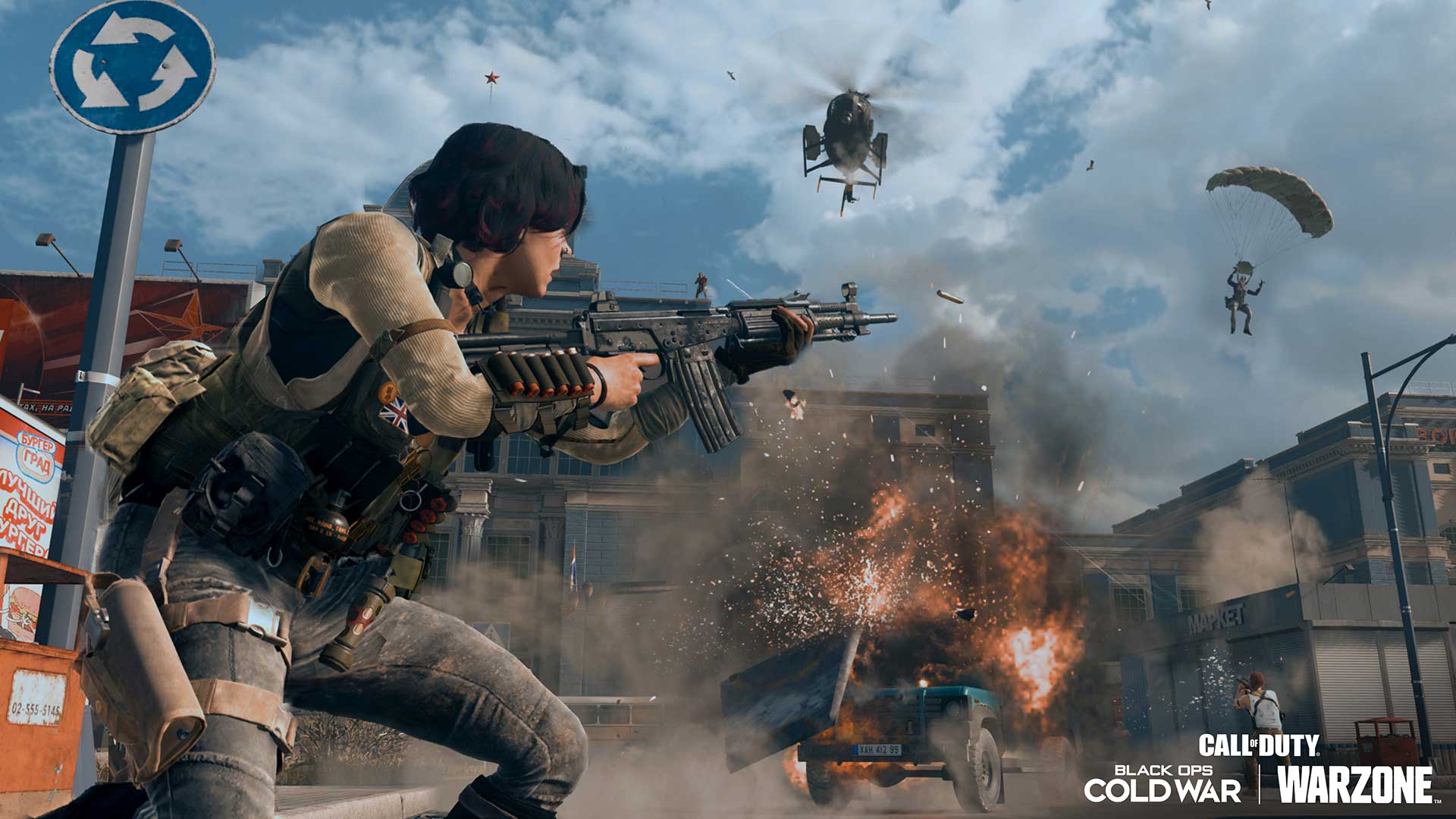 Warzone will soon take better advantage of the power of new consoles.
Call of Duty: Warzone, as with most other games released on PS4 and Xbox One, is playable on PS5 and Xbox Series X/S through backwards compatibility. But since the new consoles' release, Warzone hasn't been updated to really make use of their features.
On Xbox Series X, players have technically been enjoying 120fps support, but the feature came through an unannounced patch that also doesn't allow Warzone to fully utilise the power of the new hardware, even if it offers some benefits. Nothing has yet to materialise on PS5.
According to developer Raven Software, however, this won't be the case for long. Speaking to Charlie Intel, associate studio creative director, Amos Hodge, confirmed that Raven is working on native PS5 and Xbox Series X support for Warzone, which will arrive through patches.
Those patches will enable proper 120fps support, as well as faster loading times using the consoles' internal SSDs. Hodge didn't say when players can expect to see those updates, but he did reveal that Raven has its own "dedicated technology team" whose job it is to update and evolve Warzone's engine tech.
Many believed that Season 3, which kicked off last night following the second part of an in-game event, would be the one to finally allow Warzone to natively support PS5 and Xbox Series X/S. Alas, it was not meant to be, but at least it's going to happen at some point.
Season 3's biggest new addition is, of course, the 1980s-themed refresh of Verdansk. The new season also brought new weapons, a new battle pass, and Warzone's biggest balance pass yet.