Call of Duty: Warzone is getting new weapons in today's update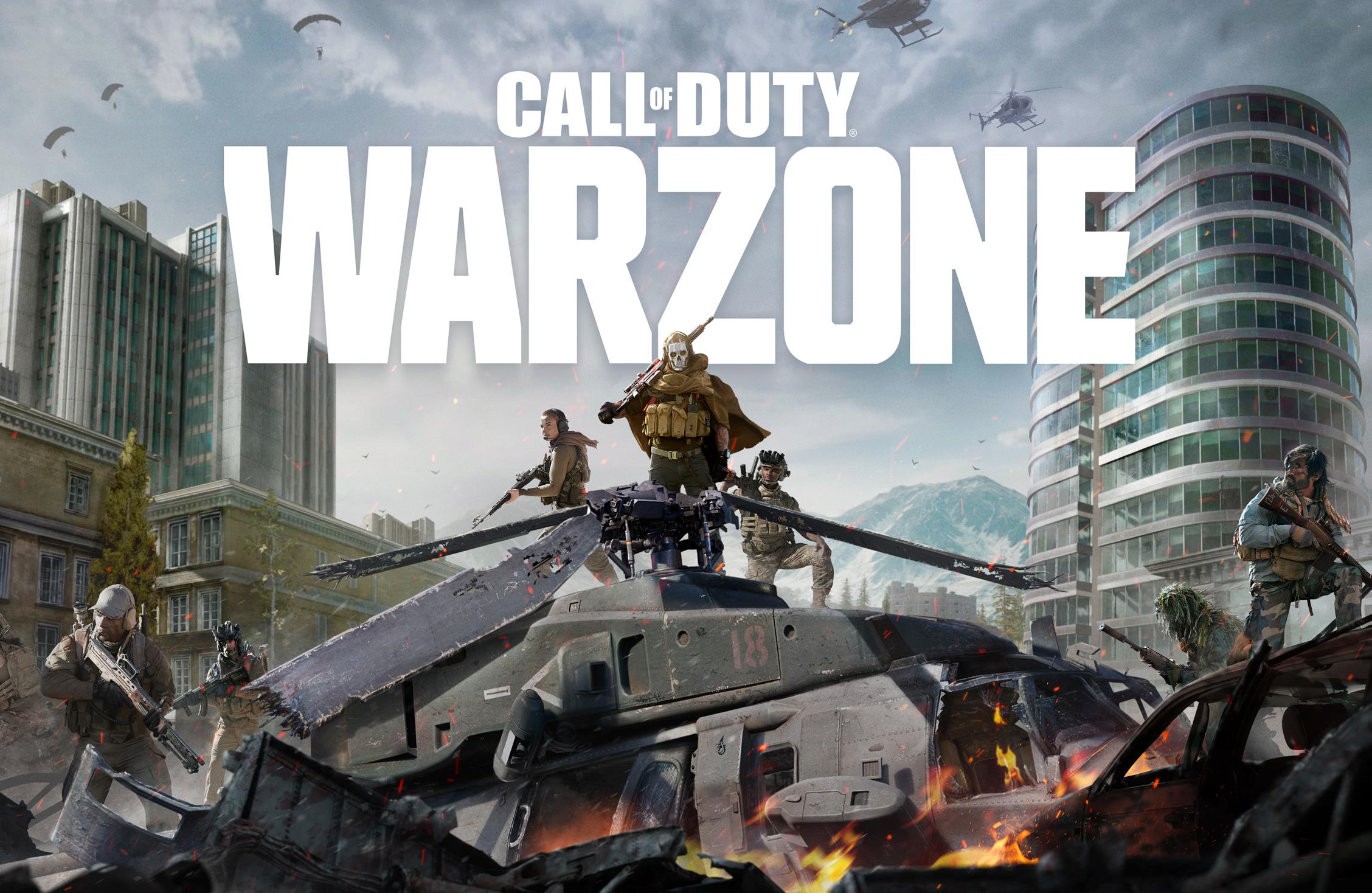 Call of Duty: Warzone and Modern Warfare are due for an update today.
Later today, Call of Duty: Warzone will be getting a bit of a weapon loot shakeup, and Modern Warfare receives a new map.
The pool of weapons found in Warzone is being expanded with the 725 shotgun, the MK2 Carbine, the EBR-14 marksman rifle, and the Deagle. All four will drop in common and uncommon rarities.
As for Modern Warfare multiplayer, the map teased all the way back at the start of Season 2 is nearly here. Called Khandor Hideout, this 6v6 medium-size map is set in Urzikistan.
Elsewhere in today's update, a new operator bundle will be available on the store featuring Talon, the operator you've been seeing in screenshots and teased in-game. Talon is a Coalition operator, and comes with his dog, who features in his finishing move. Talon's bundle includes two weapon blueprints and two tier skips.
Infinity Ward did not say when the update will drop, but it's safe to assume it'll be at the usual 11am PT, 2pm ET, 6pm UK spot. It's worth noting, however, that new content won't be available for another 12 hours, so 11pm PT, 2am ET, 6am UK.