Call of Duty: Warzone and Modern Warfare giving Battle Pass owners ten free tiers, here's how to get them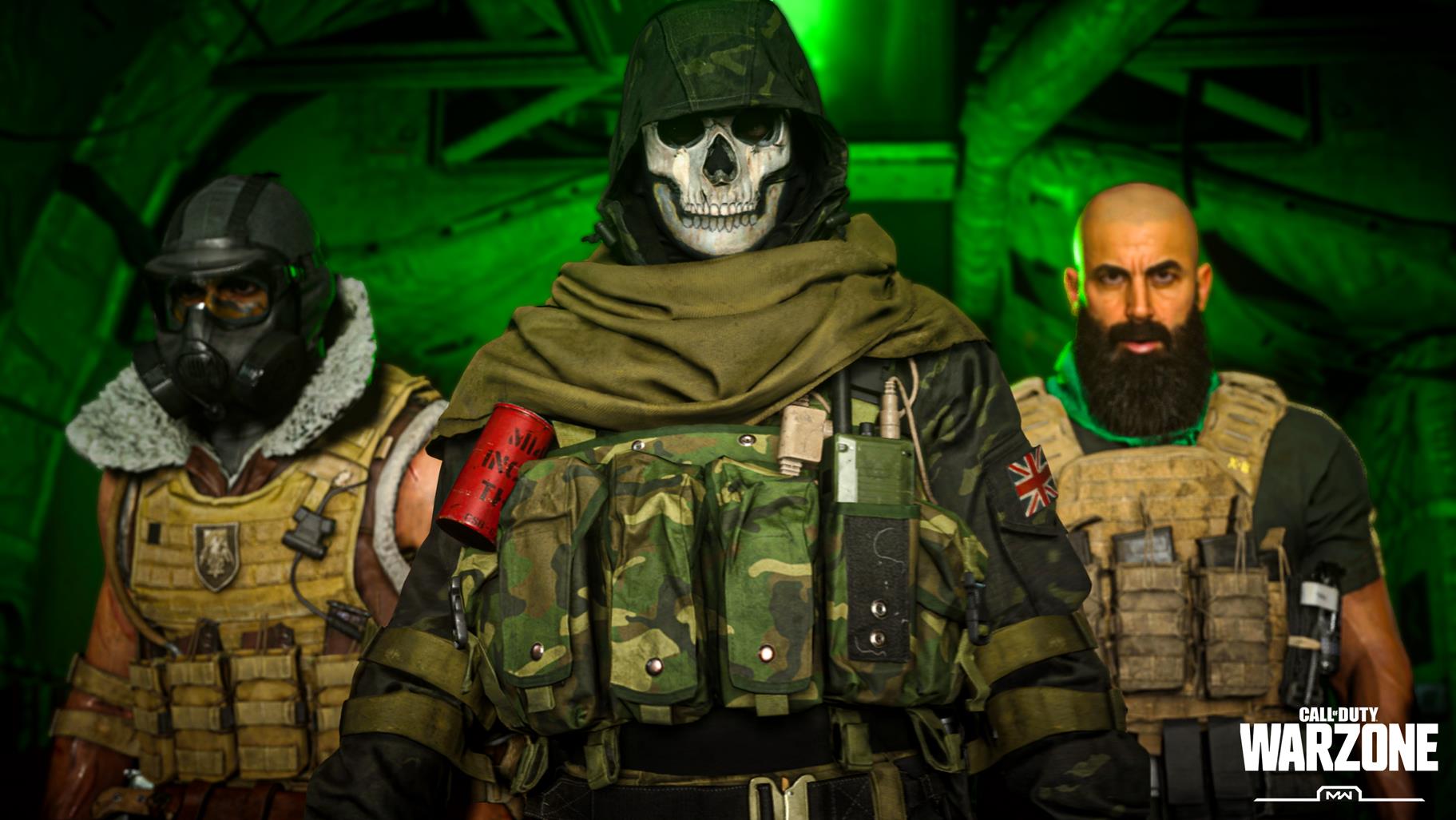 Call of Duty: Warzone and Modern Warfare players will have a nice gift waiting for them the next time they launch the game.
Infinity Ward has announced and released a neat gift for Call of Duty: Warzone and Modern Warfare players. Battle Pass owners for either get ten free Battle Pass tiers.
The free levels arrive as part of a bundle found in the game's store, under the Just For You section. To claim it, make sure to log into the game before Sunday, April 5 at 11pm PT, 2am ET (April 6), 7am UK (April 6).
The good news is that those who do not currently own the Battle Pass, can get the gift if they manage to buy the pass before the times above on April 5. The bundle is not available to non-owners of the pass, however.
Even better, Infinity Ward accounted for the timing of this freebie as well. Because the game's second season is nearly at an end, many have likely either finished the Battle Pass completely, or have less than ten levels remaining. In those cases, any remaining levels will transfer to the Season 3 Battle Pass when that becomes available - provided you also buy it.
Along with the double XP, weapon XP and double tier progression event kicking off later today, many players will wrap up the weekend with a tonne of Battle Pass levels cleared.