Call of Duty: Warzone Tracker is an essential stats engine you should be using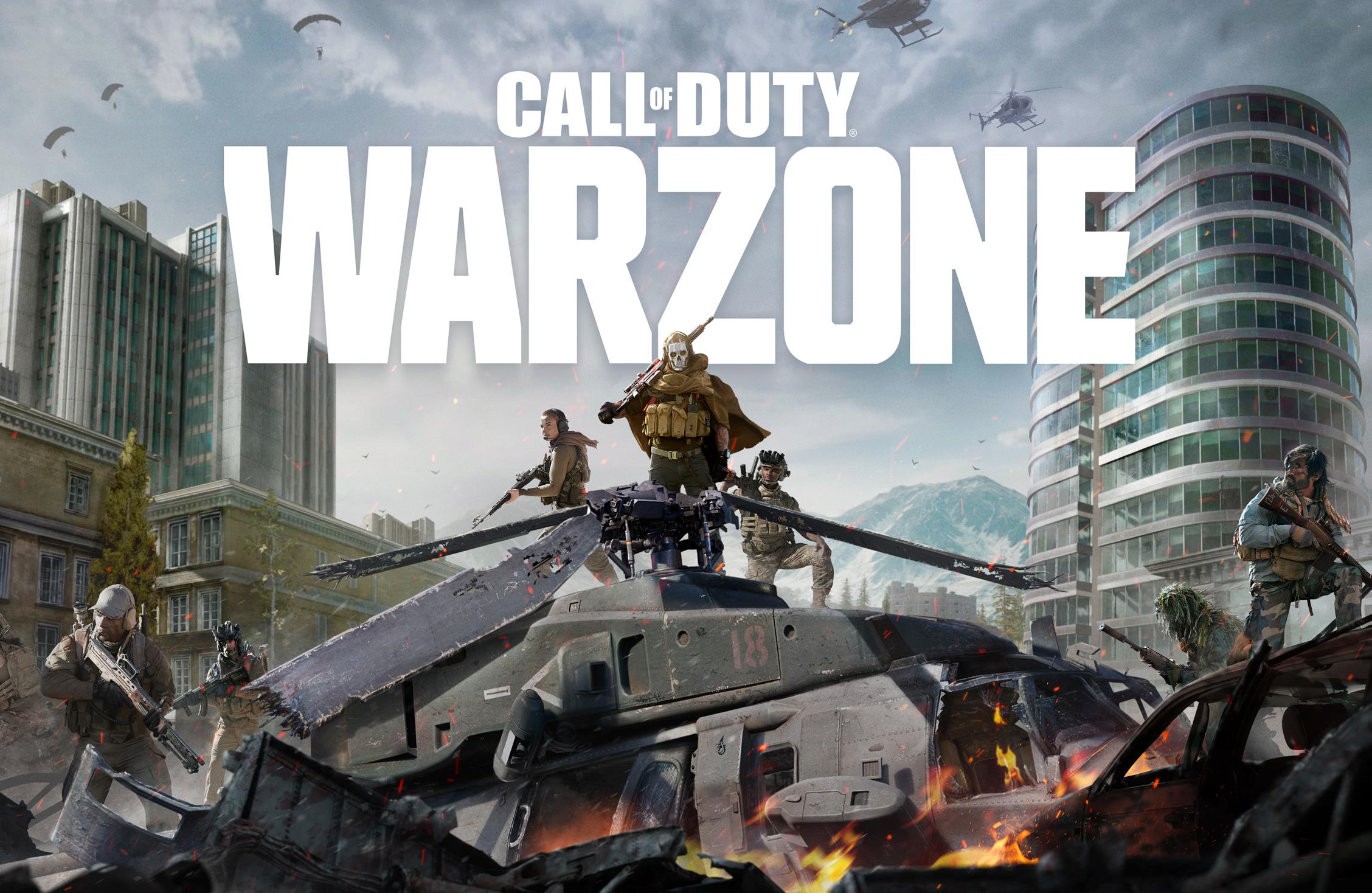 The Call of Duty: Warzone community has created a neat tracking tool for everything that matters.
Tracker.gg is a network that builds statistics trackers sites for many of today's top shooters. With the launch of Call of Duty: Warzone, the site expanded its already impressive Modern Warfare portal with a new section dedicated to Warzone.
By simply entering your platform/Activision name, the Warzone page will bring up detailed statistics about your performance in both Battle Royale and Plunder. You'll be able to see all your games, and even pull up a roster of all the other players in each round, including their own performance during it.
It's laid out pretty clearly, and will indicate which part of the leaderboard you currently occupy for each metric. For instance, you could be in the top 10% in KD/R, but towards the bottom in wins. Not only is this a much easier way to measure performance, it also serves meaningful percentages that save you from having to scroll down endless lists to see how high/low you rank.
Away from all the data, the site also lists Warzone loot, and allows you to sort by item type and even the season they were introduced. This list ties back into the bundles section of the site, which tracks all previously available bundles in the store.
If you're into collecting the different weapon blueprints, it makes it easier to keep track of all of them through a dedicated weapons page that lists every blueprint that's ever existed for any given weapon. The developers say they're working on updating these bundle and weapon pages to show stats, as well as their included attachments.
There are also plans to document all 100 tiers of every Battle Pass, and even the blueprints you get from certain challenges. Down the line, you can also expect a similar page for operators to round-up each of their individual skins, and how to acquire them.
Give it a look, it's well worth your time. Though don't blame us if you get the urge to spend some money to get some of these blueprints.