Two-factor authentication really pissed off Call of Duty: Warzone cheaters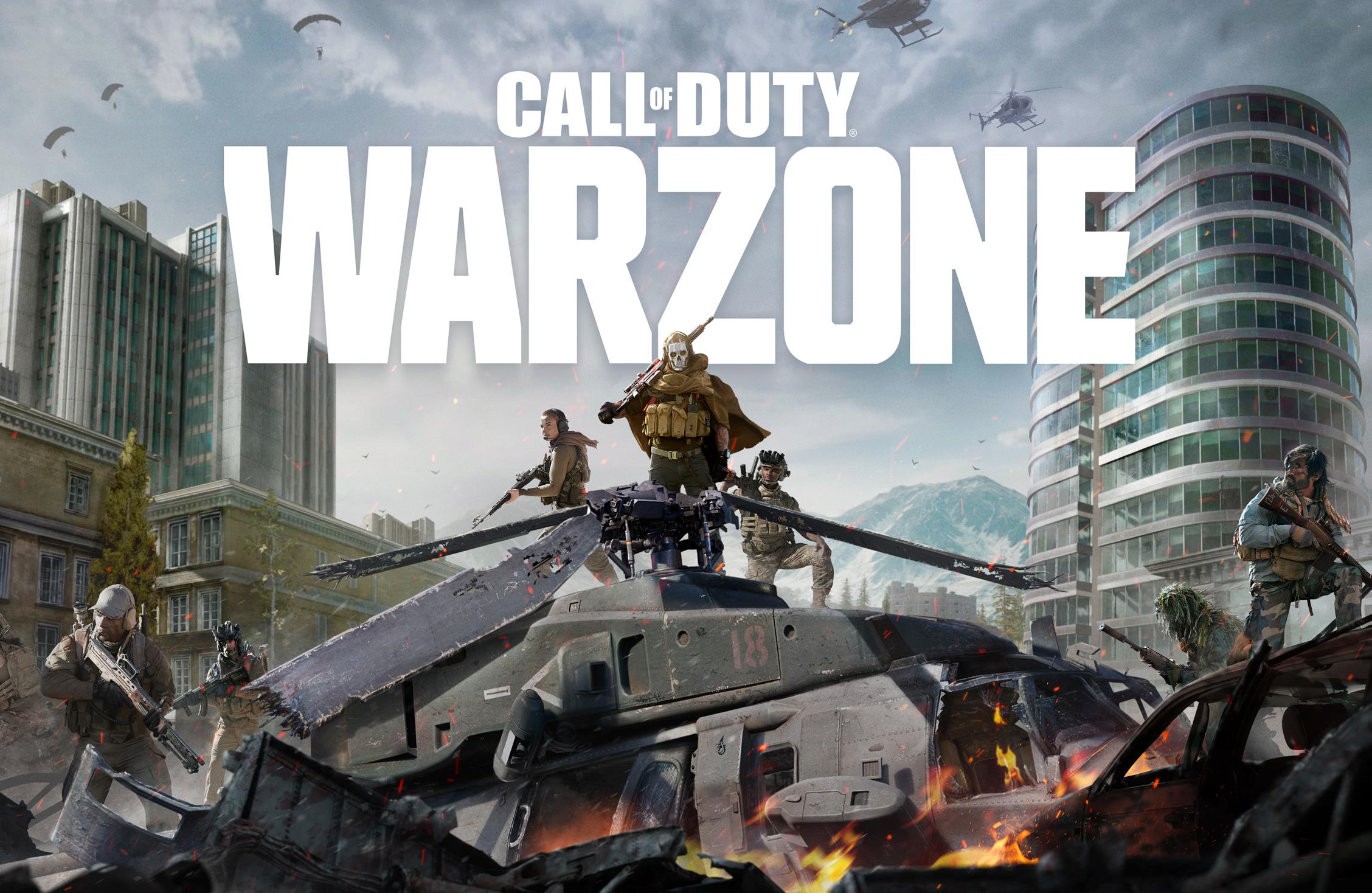 Call of Duty: Warzone cheaters are very upset with Infinity Ward's decision to add two-factor authentication.
Earlier this week, Call of Duty: Warzone started asking all new free-to-play players to tie an active mobile number to their account. Said number will then receive an SMS to confirm the identity of the player.
Just this simple step makes it harder for Warzone cheaters to return after being banned, because it's much easier to create a new account than it is get a new mobile line. That, together with Infinity Ward's work in other areas of anti-cheat, such as hardware bans, locking cheaters to their own lobbies have seemingly really sent them crying.
Reddit user Aur0n posted a few select testimonies of banned cheaters venting on the forums where they bought their cheats.
"Now I can never play Warzone again because the account that hand my phone number on it is shadowbanned," lamented a defeated cheater.
"The cheats work, but you will never be able to play the game again," another wrote, referring to hardware ID bans. "You will have to buy a brand new computer if you want to play the game without being shadowbanned when you log off."
"I have made over 20 Modern Warfare accounts. Half of the accounts were shadowbanned before I was even able to the game," wrote a different cheater.
I don't typically enjoy the sight of someone getting frustrated, but I'll make an exception here.
Of course, 2FA won't end all of the game's cheating problems overnight, but it's a massive step in the right direction. Most cheaters are deterred the more hoops you make them jump through to get back into the game. At some point, they'll just lose interest.