Infinity Ward trolls Modern Warfare players with 24/7 playlist of the game's worst map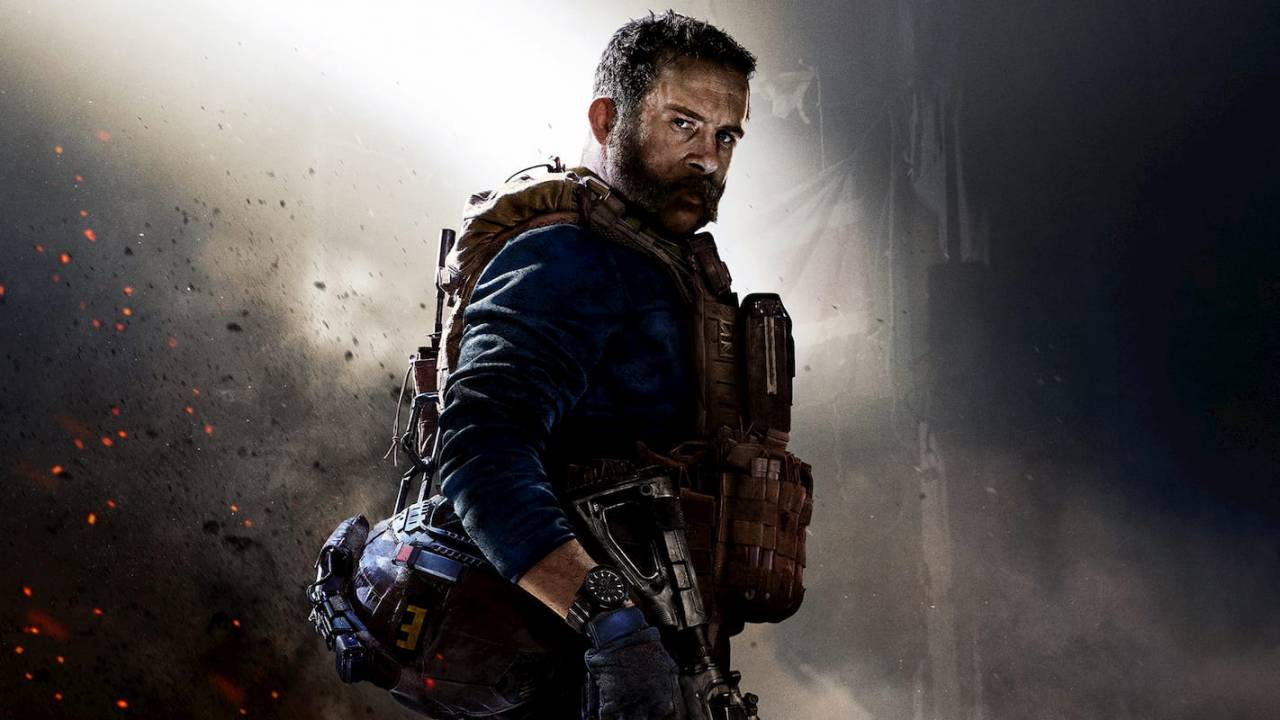 Call of Duty: Modern Warfare got a special playlist update this morning.
Call of Duty: Modern Warfare's latest update since last week's big patch brings a simple refresh to the game's playlist. These often drop on Tuesdays, so the timing is not really surprising.
What is interesting, though, is the fact developer Infinity Ward appears to be trolling players with the names and content of these playlists. Today is April Fools Day, of course, and so the playlists are on brand.
We'll go through all of them here, but the most audacious is the I Have Trust Issues playlist. Modern Warfare players may recognise that name, because it's similar to I Have Rust Issues, a different playlist that consists of nothing but the map Rust rotating between the different modes.
Trust is the operative word here, because this playlist is actually dedicated to Piccadilly, widely considered the worst map in the game. If you hover over it, it even says, "Totally Shipment. Come on in."
I am sure Infinity Ward is banking on many players quickly clicking the banner without reading, only to be confused a few seconds later when they end up in Piccadilly.
There's also the COD Players Only Want One Thing, a play on the meme. In this case, though, it's exactly what players have been asking for: a 24/7 Shipment playlist. The only catch: it's Shipment 10v10, which is something to behold. I'd especially like to hear from players who thought 5v5 and 6v6 Shipment was a nightmare.
Outside of the joke playlists, today's update also adds Cyber Attack Pro - a variant with respawns replacing revives, and brings back 3v3 Gungfight snipers. This Friday, the final double everything event in Season 2 kicks off.