Call of Duty: Modern Warfare Season 1 extended, Crossbow coming soon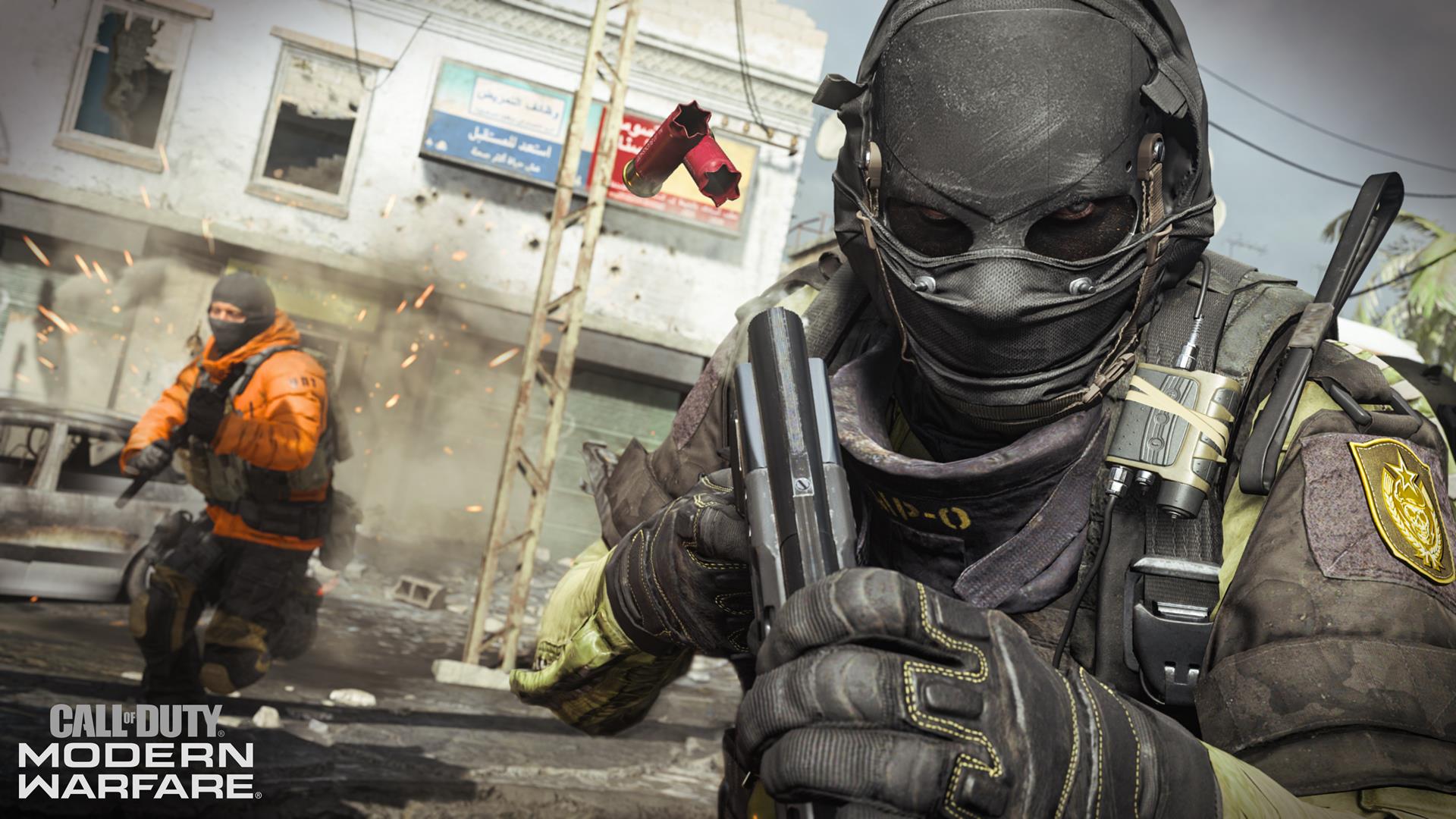 The first Call of Duty: Modern Warfare season will now last a bit longer than originally planned.
Call of Duty: Modern Warfare developer Infinity Ward has announced that the currently underway Season One of the game will now end on February 11, an eight-day extension.
This should give players working on their Battle Pass progression a bit more time to catch up. Infinity Ward said the season is being extended to make room for new content, which is coming between now and the end of the season.
One of the new additions is a weapon: a Crossbow, which will be available as part of a challenge. Other challenges and remixed game modes will also drop between now and then. Infinity Ward even confirmed that more double XP, double weapon XP and double tier progression days are coming.
The first of these happens this weekend, with double weapon XP. Hopefully, we won't have to wait too long to find out more about the Crossbow and everything else coming in Season One. It's not yet clear if Season Two will kick off immediately afterwards.
This week's Modern Warfare playlist update introduced 3v3 Gunfight, brought back Shoot House 24/7 and added Gun Game to the list of quick play filters.