Call of Duty: Modern Warfare October release date leaked, Captain Price possibly returning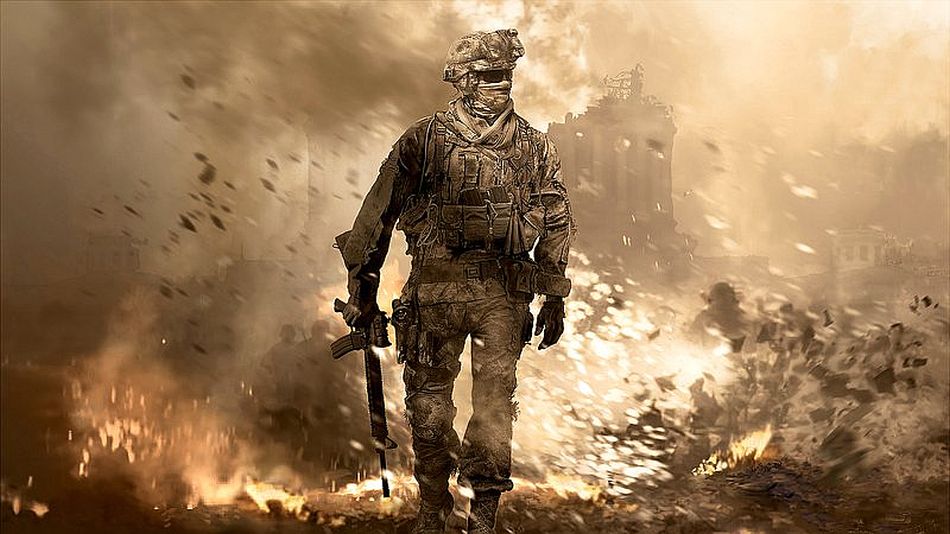 The official Call of Duty YouTube channel has leaked Modern Warfare's release date and given us a glimpse at the main art and title treatment.
Sometime after Activision confirmed Call of Duty: Modern Warfare is being unveiled today, the official YouTube channel was updated with a new stream reminder.
These are typical for big reveals, and they're essentially event links that turn into the livestream feed when it goes live. The only problem is, this one had the yet-unrevealed art, not just any placeholder image.
The reminder has since been removed, but not before Call of Duty fans got even more details. Hovering over the tile on YouTube loads a preview of the video. In this case, it shows a few brief scenes before it cuts to an October release date. The actual day is hard to see.
Reddit user nehpets1999 captured it for posterity. Their video also shows what appears to be Captain Price smoking a cigar, confirming his return. It's possible Price is a pre-order bonus of some sort - perhaps as a model in multiplayer - but we can't say for certain.
As you can see, someone at Activision clearly spoiled the surprise. We'll have to wait for today's reveal for the full picture. The stream kicks off at 10am PT, 1pm ET, 6pm UK, 7pm CEST.