Watch Call of Duty: Modern Warfare's cross-play livestream here today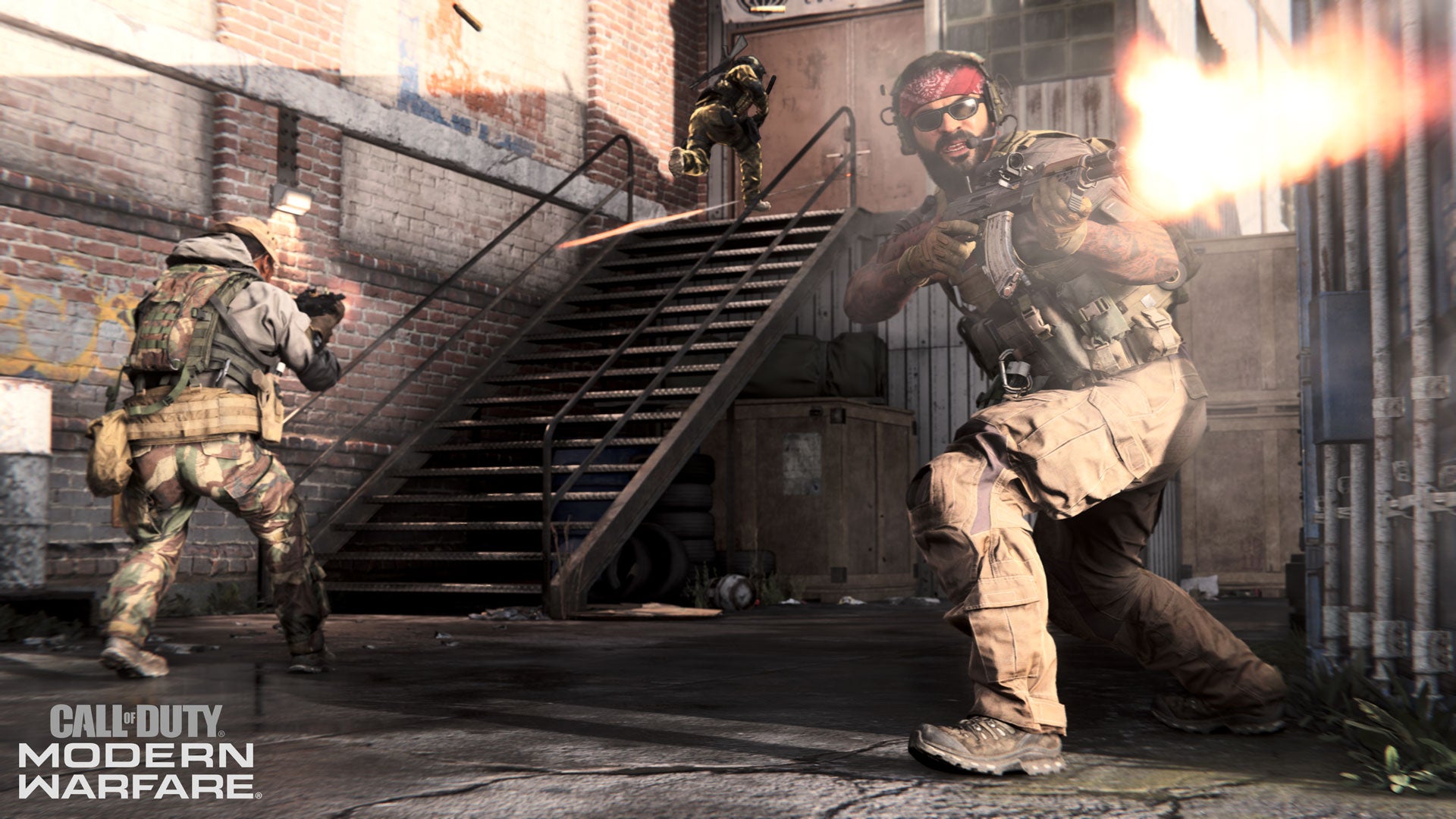 Infinity Ward is hosting a special Call of Duty: Modern Warfare livestream today to fully reveal cross-play.
Cross-play support in Modern Warfare is a big deal. Not only is this the first time ever the feature has been in a Call of Duty game, developer Infinity Ward also seems to be approaching it with the right mindset.
Cross-play is such a major addition, in fact, Infinity Ward will be livestreaming it today. This will be the first time cross-play has been shown officially, though the feature itself was active at past preview events.
Infinity Ward will explain how cross-play is going to work in Modern Warfare during today's stream, and answer some of the most important questions that typically pop up whenever the feature gets announced.
Today's show kicks off at 10am PT, 1pm ET, 6pm BST on the studio's official Twitch channel, which we've embedded below.
Watch live video from Infinityward on www.twitch.tv
This is good timing for the stream, too, because this week's Modern Warfare beta supports cross-play for the first time, so we'll soon be able to test out everything being shown in action. We're hoping the developer also has an answer for cross-progression, something it previously said was still being figured out.