Call of Duty: Modern Warfare made over $600 million in three days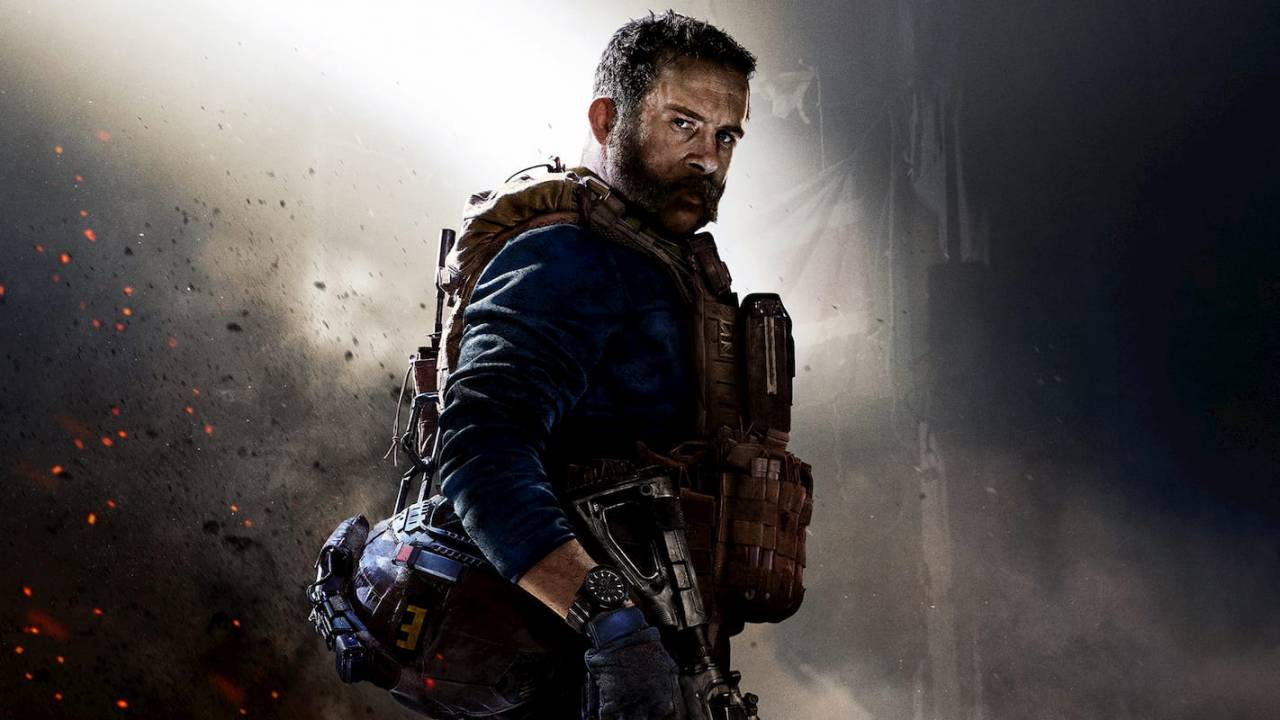 Call of Duty: Modern Warfare made bank its first three days on the market.
Activision has announced three-day sales of Call of Duty: Modern Warfare hit $600 million in sell-through worldwide.
The figure is sell-through to customers, not shipped figures which applies to retail stores. Sell-through figures include retail and digital unit sales and revenues, including sales of the Defender DLC pack.
Modern Warfare sold more units in its first three days than any other Call of Duty game during the same period this generation.
For comparison, Call of Duty: Black Ops 4 sold $500 million across digital and retail its first three days. During the same release period, Call of Duty: World War 2 tied with Black Ops 4 at $500 million worldwide.
The company said the game also set a record on PlayStation Network for the highest digital pre-orders and highest three-day digital sales ever on the console.
It was also the number one, top-selling PC launch ever, as opening weekend PC sales on Blizzard Battle.net were significantly up over last year.
Call of Duty: Modern Warfare was released on October 25. If you're just picking it up, here are some tips on Ground War, loadout, supersprint, cross-play, and the minimap. You can also look over our campaign and multiplayer reviews, as well as a round-up of scores at the links.