Call of Duty Modern Warfare (2019) Cast - Meet the Actors Behind the Game
The new Modern Warfare has a pretty stellar voice cast. Here's who's involved.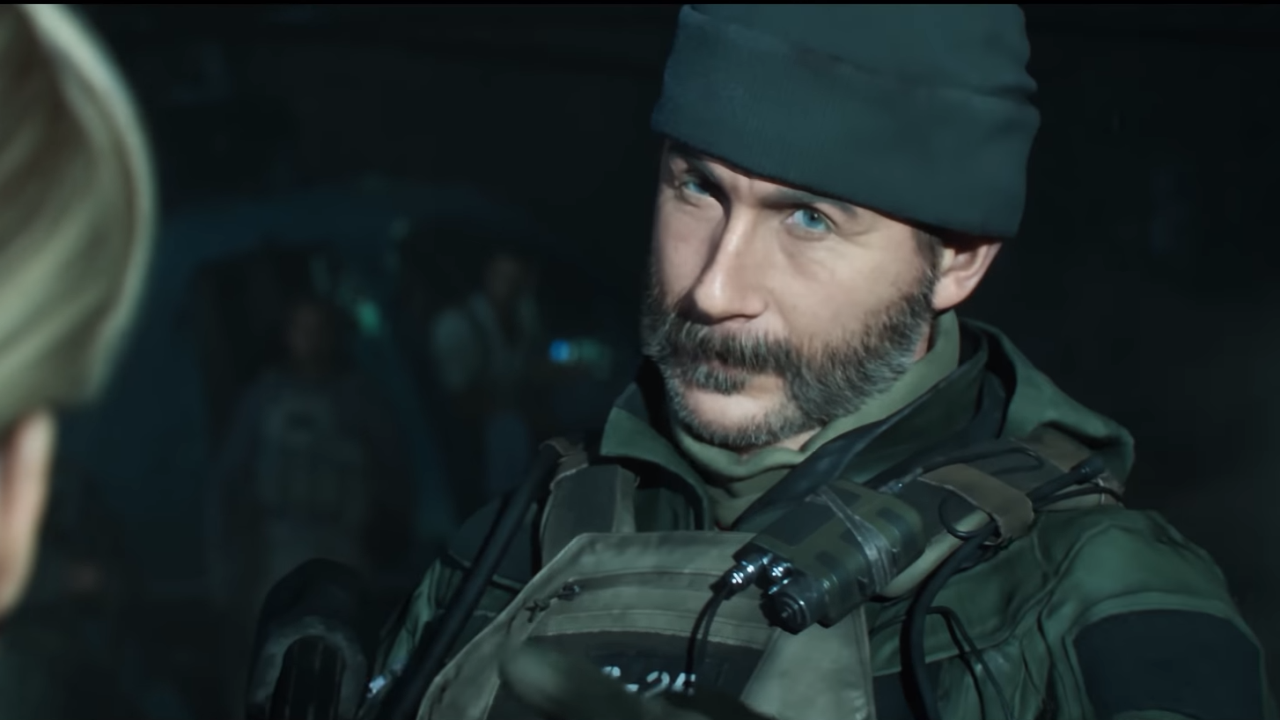 Call of Duty Modern Warfare (2019) is out now, aiming to offer a reimagining of the classic shooter. Some familiar characters return for this one, though some of the actors that play them have changed since last time. Let's take a look at the Modern Warfare (2019) Voice Cast.
Modern Warfare Cast
while playing Modern Warfare, you'll likely recognize a few faces, and surely a few of the voices behind them as well. Here's the main cast for Modern Warfare:
Alex - Chad Michael Collins
Captain Price - Barry Sloane
Otter - Jason Anthony
Colonel Norris - Nick Boraine
Farah Karim - Claudia Doumit
Farah's Father - Jared Farid Ward
General Lyons - Debra Wilson
Hadir Karim - Aidan Bristow
Kamarov - Gene Farber
Captain Price Actor
Captain Price is back for Modern Warfare, though he's looking slightly different than what we're used to. Actor Barry Sloane has provided voice work for the character, having previously starred in the 2014 Noah movie and Hollyoaks.
Who Plays Alex?
Chad Michael Collins lends his voice for the Alex character in Modern Warfare (2019). He previously starred in Once Upon a Time, playing Gerhardt Frankenstein. He was also in Bones, CSI, and Blue Bloods.
Farah Karim Actor
Another main character now, and we have Farah Karim. She is played by Claudia Doumit. Claudia plays Victoria Neuman in Amazon's The Boys superhero series. She's also had some minor roles in New Girl and How to Be a Vampire
General Lyons Actor
You might recognize the voice behind the General Lyons character as Amanda Waller from Batman: The Enemy Within. Debra Wilson also played Crying Wolf in Metal Gear Solid 4: Guns of the Patriots, and will play Cere in Star Wars Jedi: Fallen Order.
That's the main cast for Modern Warfare 2019. For more on the game, why not check out our Killstreaks Guide. There's also our Weapons List and Unlock Guide.