Call of Duty: Infinite Warfare multiplayer beta - Kill Confirmed and Precinct map added to rotation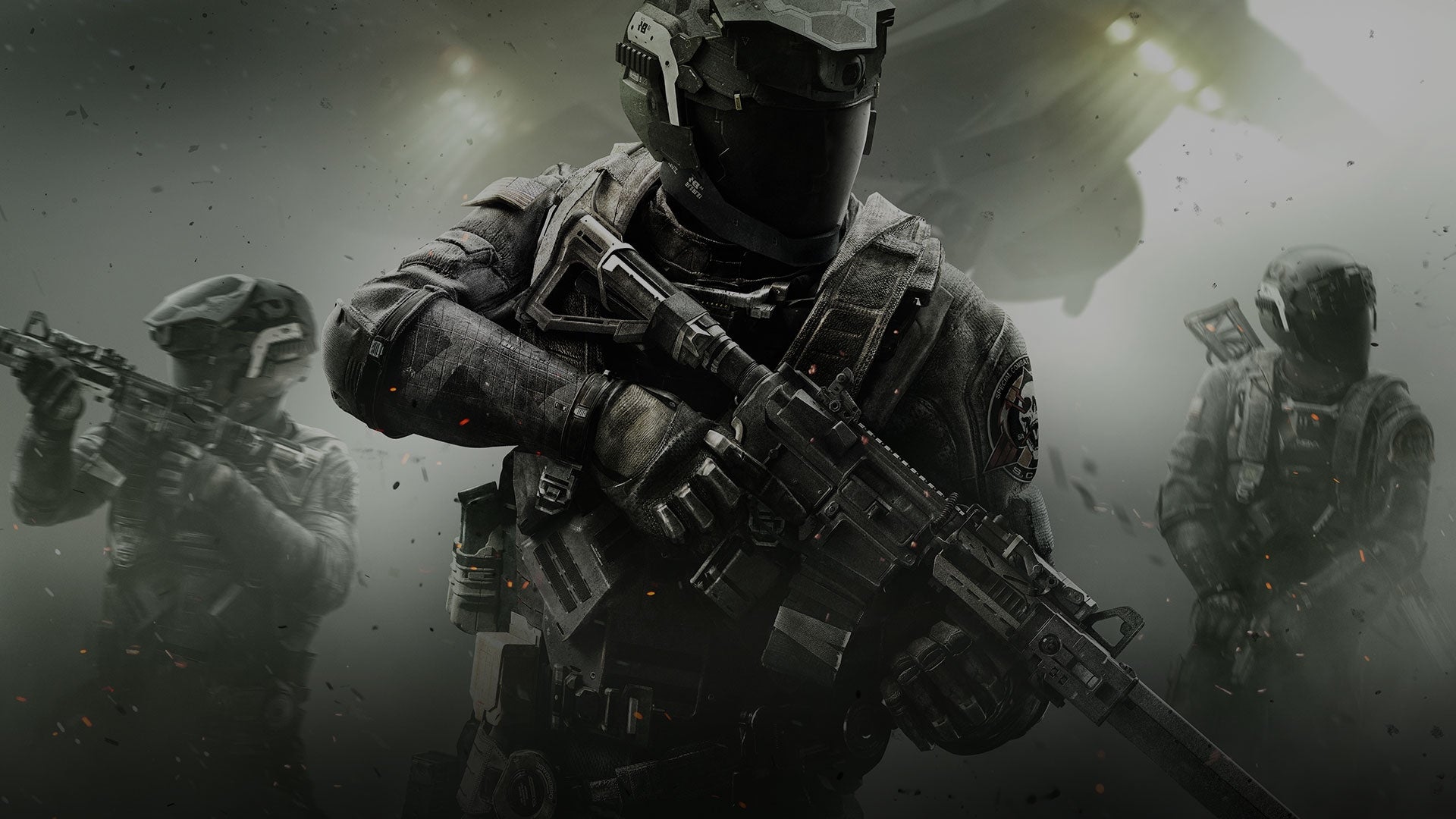 The Call of Duty: Infinite Warfare beta is live for PlayStation 4 users this weekend, and as promised, Infinity Ward has added new content to the rotation.
Precinct has been added to the #IWBeta map rotation! Jump into a match and explore #InfiniteWarfare's newest battleground. pic.twitter.com/5ErY78Q1eS

— Call of Duty (@CallofDuty) October 15, 2016
As previously reported, Kill Confirmed has been added along with a nice surprise: the Precinct map.
Precinct is set in Japan and is a medium sized map with winding streets. The area, according to the clip above, uses "grand interiors and winding backstreets" as primary combat locations. Various building and billboards will help provide opportunities for advanced movement and vertical engagements.
The focus of the map is on easy targets and enemy recognition, and it supports all play styles while "driving front line engagements." Beware of the sniper sight lines though, if you want to get out of the areas successfully.
The video provides more details on what to expect and offers some suggestions on load out as well.
Those who pre-orderd Call of Duty: Infinite Warfare on PlayStation 4 and Xbox One will gain automatic access to the beta, which is live now for PS4 users.
The beta will continue on Friday, October 21 at 10am PT/1pm ET/6pm UK for those who pre-ordered on either PS4 or Xbox One, and conclude on Monday, October 24 at 10am PT/1pm ET/6pm UK. The beta will not be available for PC.
Call of Duty: Infinite Warfare will be released on November 4 for PC, PS4 and Xbox One.