EnvyUs win Call of Duty Champs 2016 in weekend of upsets
Splyce the first European team to reach the COD Champs Grand Final in five-year history.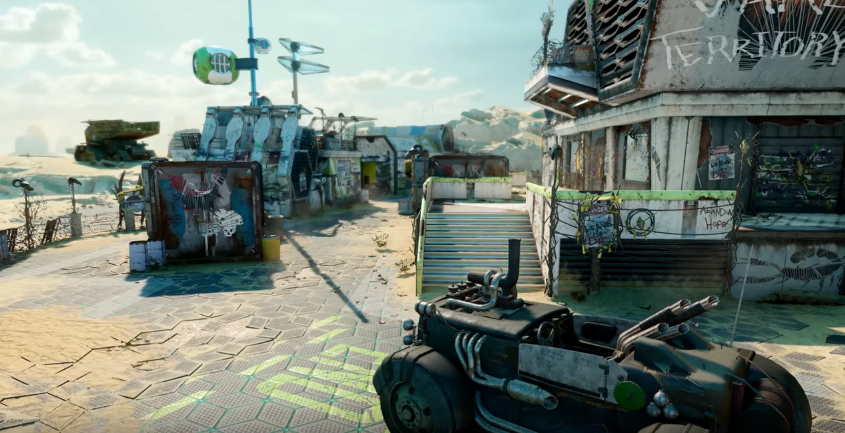 North American team EnvyUs have walked away as winners of The Call of Duty Championships 2016, beating the UK's Splyce and taking with them a prize of $800,000.
Splyce went into the finals faced with an uphill battle, having come from the losing brackets and so charged with winning two best of five matches, but it didn't get that far. You can catch all the results and watch recaps of all matches here.
EnvyUs continued to build on the momentum they'd displayed on the previous day, when they knocked out favourites Faze and Optic Gaming, sending them to the lower brackets.
Despite the determination of Splyce, EnvyUs raised the trophy today after a three day esports marathon event that has seen its fair share of upset and surprises.
UK team Splyce and the Germany/UK hybrid of FAB Games both made it through to the final day of competition, before Splyce knocked FAB out for good. Splyce had already shown great form by whipping Faze Clan on the Saturday in a US and UK showdown.
Two Euro teams in the final day was a vast improvement on 2015, when all European teams were knocked out on day one.
Splyce reaching the final was the first time in the five years of COD Champs that a Euro team has made it into the Grand Finals.