Call of Duty: Black Ops gets subtitles in Japan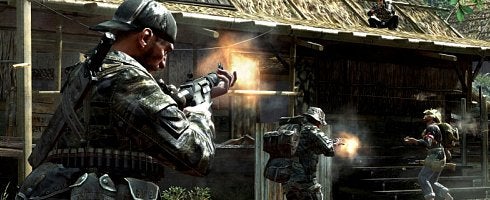 That's subtitles. Not "subs".
Square Enix, publisher of Call of Duty: Black Ops in Japan, has confirmed it will be including English subtitles and Japanese voiceovers, and vice versa, into the game.
Both options will be available in separate SKUs when it releases in Japan in November: the subbed version hits on November 18, while the localised version launches on December 16, both for ¥7,980.
For the rest of the world, Black Ops launches on November 10.
Thanks, Andriasang.