Call of Duty: Black Ops 4 day one patch for disc version players is 50GB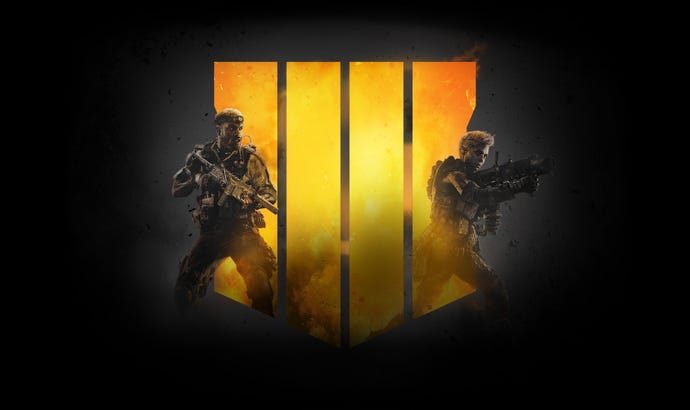 Call of Duty: Black Ops 4 players who decide to get the game's physical version may have to wait the longest to play the game at launch.
After reports from those with early copies of Call of Duty: Black Ops 4 came in suggesting the game won't be playable without a day one patch, Treyarch has now clarified what awaits disc version players.
The developer confirmed that yes, a day one patch is required in order to play traditional multiplayer, Zombies, or the Specialist Headquarters mode. Unfortunately, this means that the day one patch is enormous.
Treyarch confirmed the patch is roughly 50GB on both PS4, and Xbox One. Patch contents are included in the game's pre-load, for digital owners, but those opting for the physical version can't get around this.
Further, PS4 players will need to ensure they have 112GB of free space before attempting the download. This has to do with the way the console installs files, but won't be necessary once the update has been installed.
The final game size after installation and download of the patch should be 55GB on either console. This indicates that the day one update is replacing a large portion of game files, not adding to them.
The good news, however, is that players only interested in the Blackout battle royale mode won't have endure all that wait to play. Blackout can be played as soon as update installation/download reaches 30% on either PS4, or Xbox One. This means you'll only have to download 16-20GB as opposed to 50GB for Blackout.
On PS4, you can do this by choosing 'Update to Latest Version' on the game tile as soon as disc contents have been installed. Beyond that, you'll just need to wait for it to reach 30% completion if you only care about Blackout.
Call of Duty: Black Ops 4 is out October 12 on PC, PS4, and Xbox One.