Call of Duty Black Ops 3: Zombies Chronicles confirmed by ESRB listing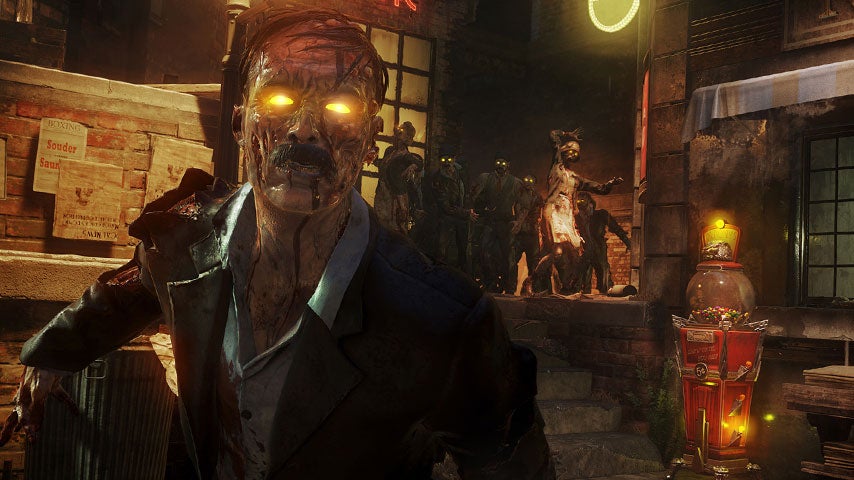 Rumour about Black Ops 3 Zombie Chronicles confirmed.
A few weeks ago a rumour popped up on Reddit about Call of Duty Black Ops 3: Zombies Chronicles, details of which were spotted at both a Mexican and Polish retailer.
It seems that the rumour has been confirmed by an ESRB listing, also spotted over on Reddit.
The description is the same as the one for Black Ops 3, so there are no clues alluding as to what exactly the content is, but the leaked retail info suggested that it would include eight remastered Call of Duty Treyarch Zombies maps, updated with the Gobblegum feature.
We're still waiting to hear more about Zombies DLC 5, and now that there's an ESRB listing for Zombie Chronicles, it's likely we'll get an announcement from Activision some time soon.