Call of Duty: Black Ops 3 Twitter stunt looks too real, backfires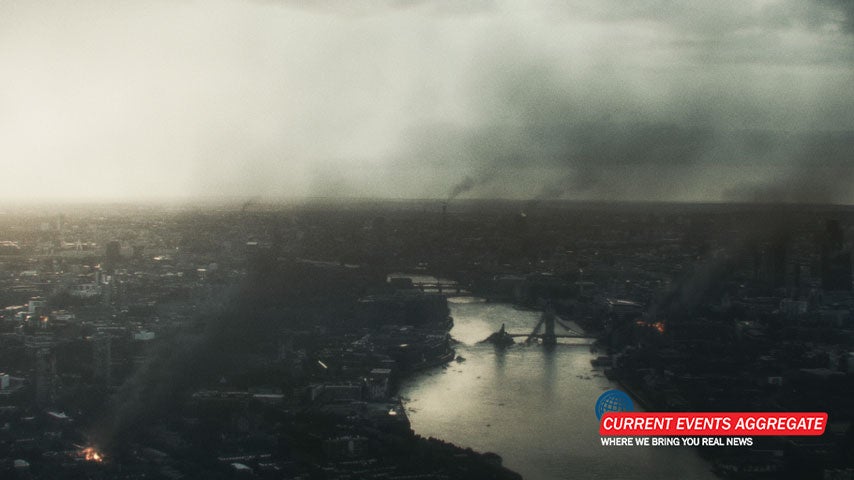 A Black Ops 3 promotional stunt has angered Twitter users.
The Call of Duty Twitter underwent a bit of a makeover today, rebranding itself as "Current Events Aggregate" and posting fictional news from Black Ops 3's near future setting.
The point of the stunt was to drop hints about the plot of Black Ops 3, and if you're interested in combing through the tweets for details GamesRadar has collated them all neatly.
Unfortunately, the tweets were a little too realistic. At the time they were posted the account sported a new name and icon, and did not look like a Call of Duty marketing front. When mock headlines about drone attacks and evacuations started doing the rounds on Twitter, even some fans believed them to be real.
A number of editorials have already gone up calling foul on the stunt, which might have been quite unexceptionable if Activision hadn't elected to disguise its account for the duration. If the story goes mainstream the publisher may have a bit of a PR crisis on its hands - although as ever, you could argue that there's no such thing as bad publicity.
Call of Duty: Black Ops 3 launches on November 6 and, let's face it, will almost certainly sell tens of millions of copies no matter what Activision does over the intervening weeks. It'll be available on PC, PlayStation 3, PS4, Xbox 360 and Xbox One.