Call of Duty: Black Ops 3, Project Morpheus playable at EGX 2015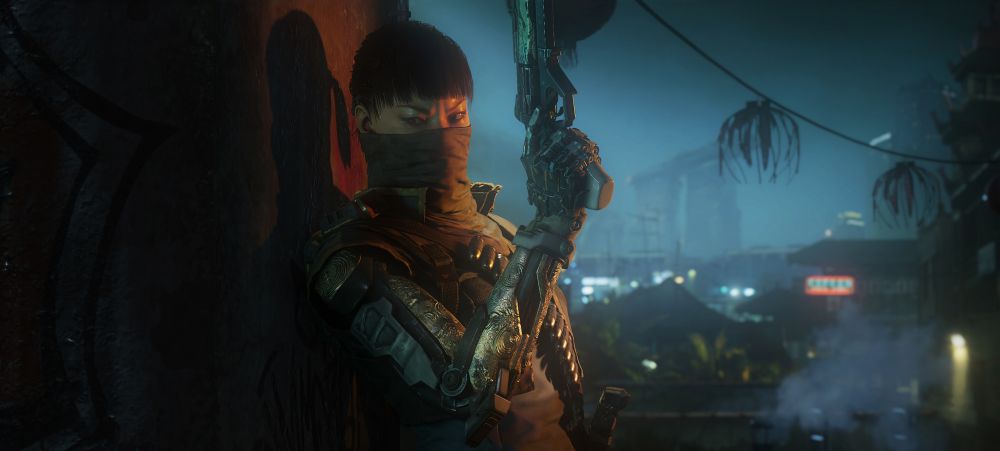 Sony is bringing the big guns to EGX 2015 later this month with 28 playable games. One of which, as the title states, is Call of Duty: Black Ops 3 and Project Morpheus can be tried out as well.
If you want to try out Project Morpheus, you will need to pre-book a timeslot. This will help you avoid waiting in line, or "avoid disappointment" by not being able to demo the VR headset.
More information on booking a slot will be made available next week.
Sony Worldwide Studios president Shuhei Yoshida will also be at the show and will be interviewed onstage by Eurogamer editor Oli Welsh. It starts at 1pm and will touch upon the launch of PSone, how the business has changed over the years and Yoshida's "favorite PlayStation moments."
A meet and greet session at the PlayStation stand on the showfloor will also be held on Saturday, September 26.
Those who head over to the Sony stand will be able to play Guitar Hero Live, Street Fighter 5, Assassins Creed Syndicate, Destiny: The Taken King, Star Wars Battlefront, Metal Gear Solid 5: The Phantom Pain, Until Dawn and others.
The full list of playable games set to appear at the PlayStation stand are below.
Alienation
Assassins Creed Syndicate
Broforce
Call of Duty Black Ops III
Destiny: The Taken King
Disney Infinity 3.0
Everybody's Gone to the Rapture
FIFA 16
Guitar Hero Live
I Am Bread
Lego Dimensions
Mad Max
Metal Gear Solid V: The Phantom Pain
NBA2K
Need for Speed
Once Upon a Life
PES 16
Project Morpheus
Ratchet and Clank
Rocket League
Shadow Of The Beast
Soma
Star Wars Battlefront
Street Fighter V
Tearaway Unfolded
The Tomorrow Children
Uncharted: The Nathan Drake Collection
Until Dawn
In addition to Yoshida, Sony will celebrate the 20th anniversary of the UK launch of the original PlayStation with a selection of classic games from the last 20 years available to play.
A PSone Ridge Racer time trial will take place, and those who participate could go home with a 20th Anniversary PS4. One will be given away each day of the show.
EGX 2015 runs September 24-27 and takes place at the NEC in Birmingham.