Call of Duty: Black Ops 3 PC mod tools now in open beta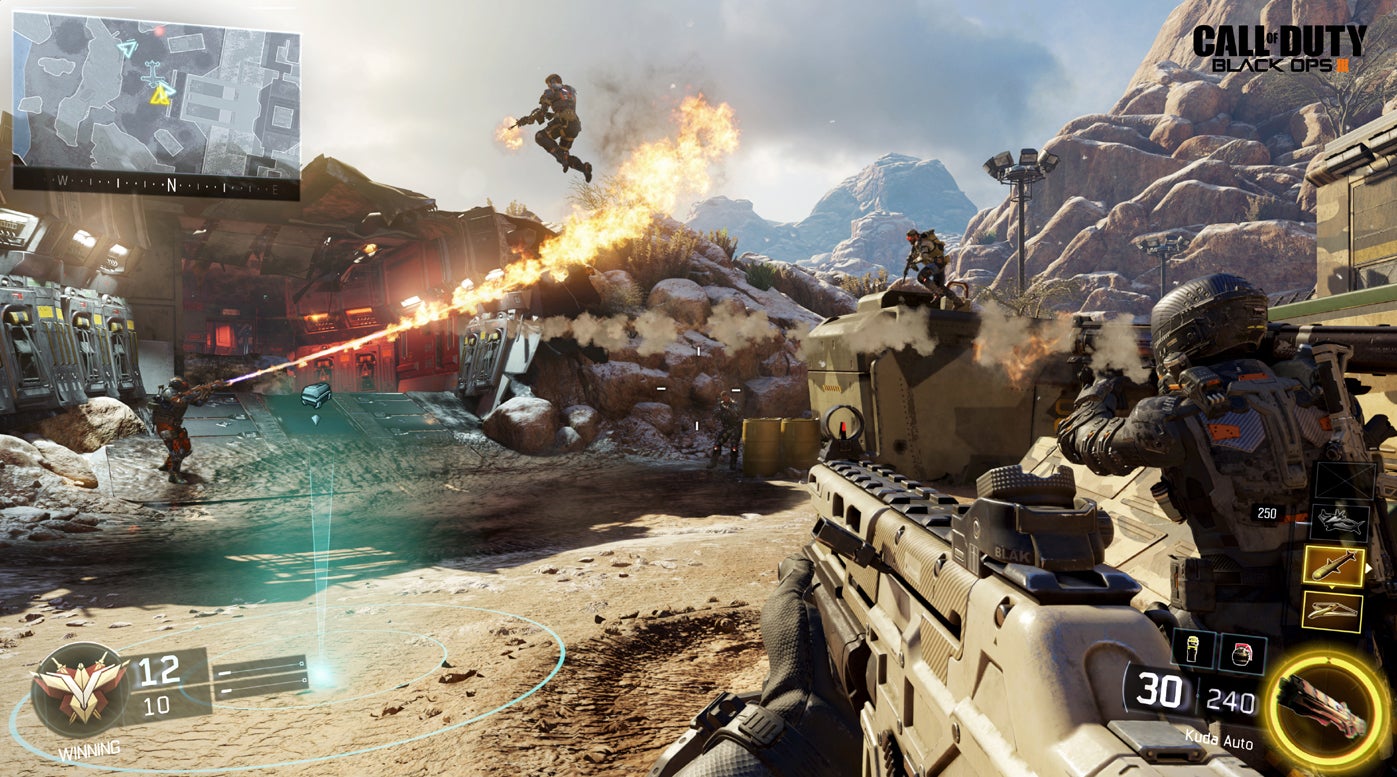 Finally, after having been promised since before the game launched, Black Ops 3 mod tools are now available to the public.
Prior to the release of Call of Duty: Black Ops 3, developer Treyarch surprised everyone when it announced that modding and map tools will indeed be coming to the game post launch.
After some closed alpha testing, the tools have now entered open beta, ready for anyone with a copy of the full game to try them out. Treyarch detailed how this is going to work in a post on Steam.
Mod tools will be available under Library > Tools on Steam to owners of the game. Once you have downloaded these and updated your game to version 15.1, you'll have access to:
Black Ops 3 Steam Workshop
Unranked Server Browser
Radiant Level Editor
APE, Asset Property Editor
Mod Tools Launcher
Optional additional assets installation under Call of Duty: Black Ops 3 -- Mod Tools' DLC section. Includes more level building assets from a variety of official Black Ops 3 maps
Full example maps of the Mulitplayer map Combine and the Zombies map The Giant
New Server Settings Menu in Multiplayer Custom Games and Zombies Private Game where you can set how your server will display in the Unranked Server Browser
New Mods Menu where you can load and unload your subscribed mods
You don't need to download mod tools to have access to Steam Workshop content, or to the unranked server browser.
Treyarch also prepared two guides to help players create original content, and play community-made content.
There's currently no date for when mod tools will officially release, but we're pretty close.