Is Call of Duty: Advanced Warfare coming to Wii U?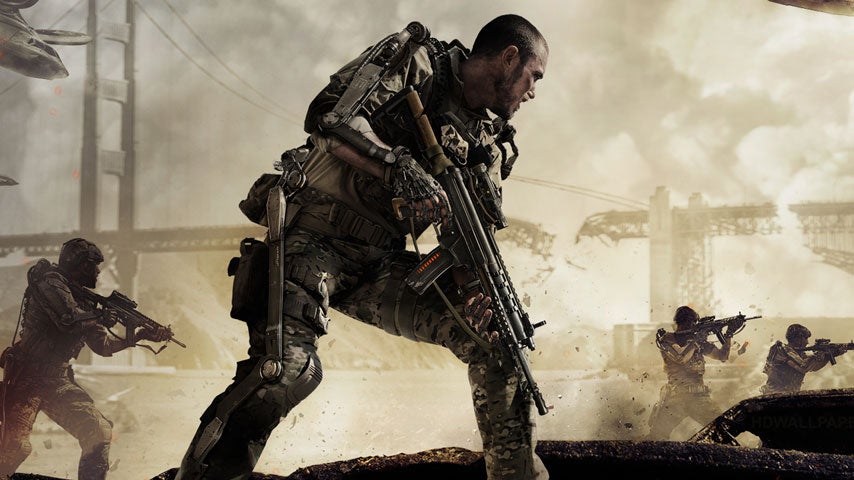 Call of Duty: Advanced Warfare is launching November 4 on various formats, and although Ghosts didn't fare too well on Wii U, it seems Sledgehammer's successor will release on Nintendo's format, according to an E3 2014 listing.
It follows my list of things that need to be said, shown and made clear during the Call of Duty: Advanced Warfare E3 2014 reveal in order for the sceptics to be swayed back into the fold.
As spotted on CODforum, Activision's exhibitor list contains the following Advanced Warfare synopsis:
Note the mention of Wii U. It's unclear if this is place-holder or an error, but we'll update you once we hear more.
To be fair, more people have Wii U consoles now than when Ghosts launched, so this isn't implausible.
Speaking of which, here's my evolving list of the best Wii U games money can buy. Still think the machine is a joke? Check this out.
Via MP1st.