Call of Duty boss teases new Advanced Warfare weapon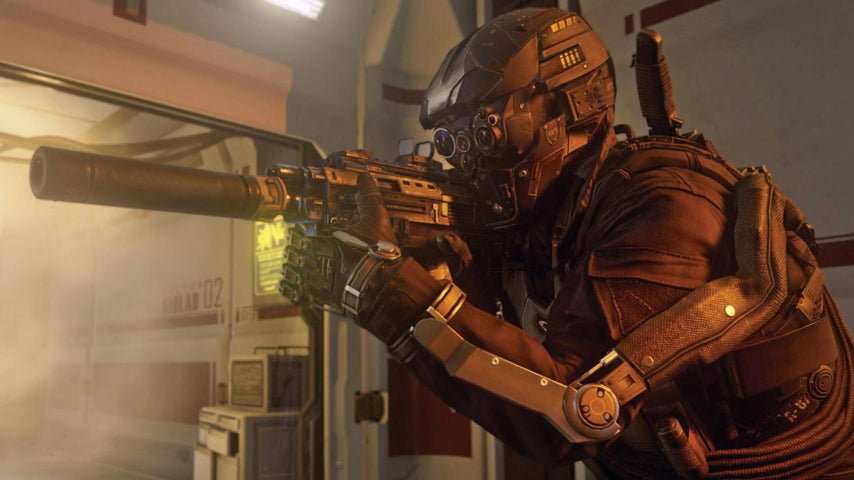 If the boss of Call of Duty: Advanced Warfare teases new weapons for the game you can be sure an announcement is imminent.

Here's Michael Condrey, co-founder of Sledgehammer Games, tweeting a quick look at what looks like an antique pistol.
Happy Sunday #intel pic.twitter.com/axz8TZUeap

— Michael Condrey (@MichaelCondrey) March 22, 2015
Condrey had previously been asking what older Call of Duty weapons fans would like to see return to the series, with some interesting results:
#AdvancedWarfare throwback weapon ? - top answers incl ACR, Intervention, FAMAS, MP5, PP90, UMP45. Follow @SHGames for community poll soon

— Michael Condrey (@MichaelCondrey) March 18, 2015
So, can we expect an announcement soon? I'd say so. Maybe even before this weekend's Call of Duty Championships.