Call of Duty 2015 coming from Treyarch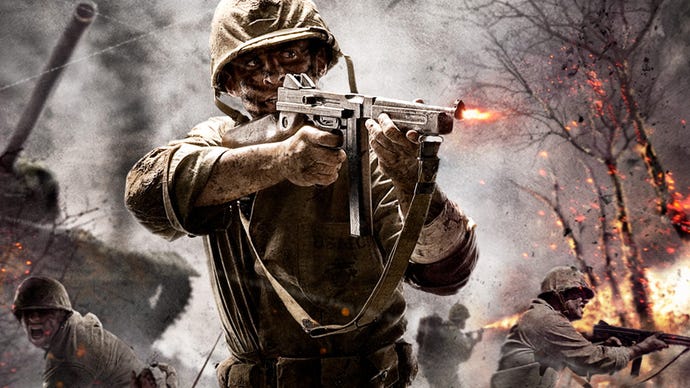 The next Call of Duty game will be developed by Treyarch, Activision has confirmed.
Call of Duty moved to a three studio development pattern as of Sledgehammer Games' debut Advanced Warfare in November 2014.
That leaves Treyarch and Infinity Ward to pick up the next two years, and as Infinity Ward's last game, Ghosts, released in 2013, we all expected Treyarch to handle the 2015 release.
Activision Blizzard confirmed this news today in its Q4 financial briefing, to nobody's surprise.
No further details were given but speculation has been rife recently that Treyarch is working on Call of Duty: World at War 2.
During the financial briefing call, Activision mentioned that it has a "top team" working on an unannounced new release. It's not clear if this refers to Treyarch, or perhaps Infinity Ward and its anticipated 2016 Call of Duty game.