Call of Duty: 2014 is new Modern Warfare, claims Ghosts leaker - video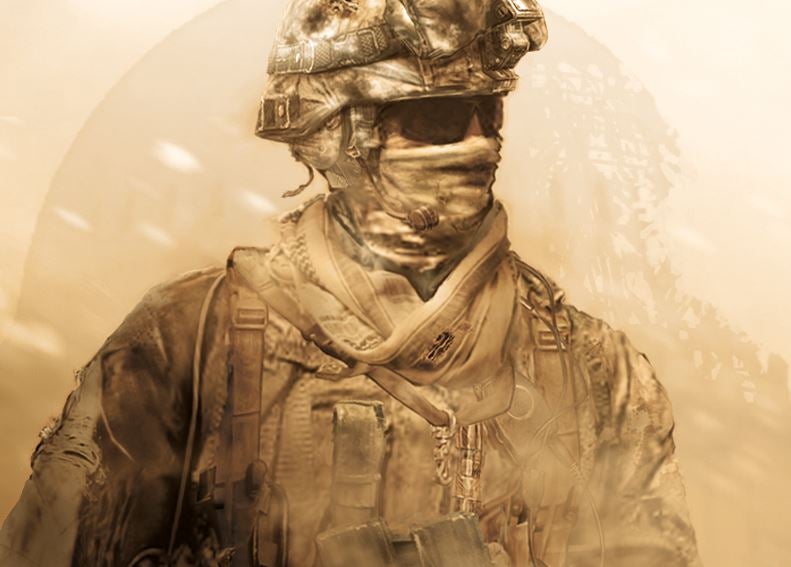 Call of Duty: 2014 will be another entry to the Modern Warfare series, according to YouTube personality Drift0r, who is the same person who accurately leaked a wealth of Call of Duty: Ghosts details ahead of its initial reveal.
It follows these Sledgehammer Games job adverts that mention dynamic weather systems, destruction and more.
In the clip above, Drift0r explains that he was approached by an insider at Sledgehammer. He claims he was sent a collection of files and game assets, including a new map he described as "some sort of power plant." The locale was full of turbines, a heli-pad and multiple storeys.
He added that the files sent to him are unique and not ripped from anything else. He says it's a new entry to the Modern Warfare title, but not necessarily Modern Warfare 4. It's not set in the past, or based on any recent war. In fact, he felt - from looking at the assets - that it's set in the near future, including a hi-tech weapon that he likened to Titanfall's art style.
The images he saw included new light effects and the protagonist has a PDA device strapped to his wrist, similar to the console seen in Call of Duty: Black Ops 2.
Explaining why he feels the game is Modern Warfare 4, Drift0r cited a source at Sony's Destination PlayStation event who allegedly confirmed the game's existence.
What do you think of the above?
Via MP1st.