Call of Cthulu's Gamescom trailer gives us our first look at gameplay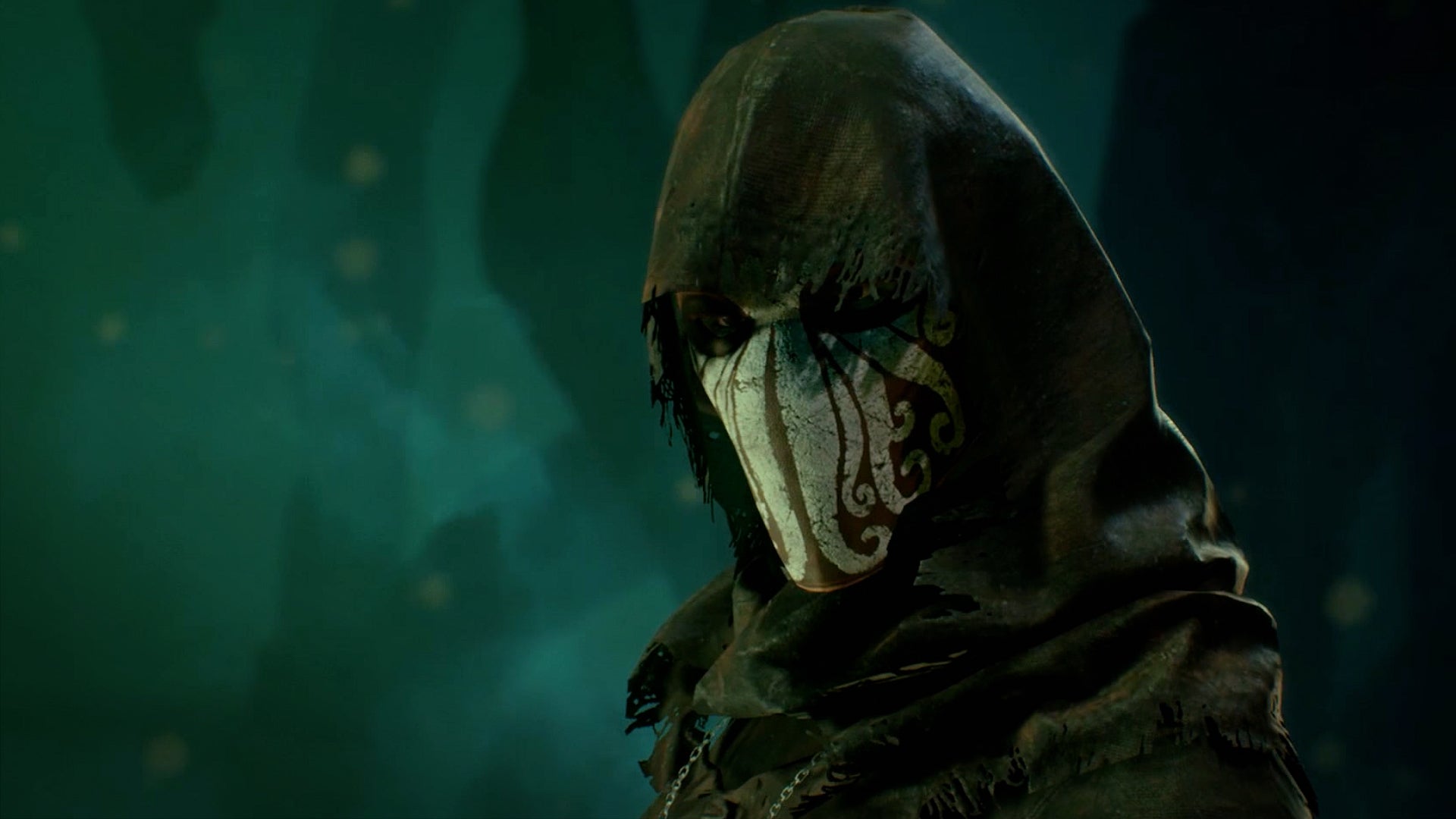 Focus Home Interactive has released the first gameplay trailer for Call of Cthulu, due for release this October.
Call of Cthulu's first gameplay trailer gives us a peek at the upcoming title from Focus Home Interactive, including branching dialogue options, and sleuthing.
First announced in 2014, and in development by Sherlock Holmes devs Frogwares, nothing was heard again about the title until it popped up again in 2016, with Cyanide Studios at the helm, but the game still bears a number of similarities to Frogwares' Sherlock series.
In the Gamescom 2018 trailer below, we see former war veteran and private investigator, Edward Pierce, arrive at the Hawkins mansion on Dark Water Island to investigate the death of acclaimed artist Sarah Hawkins.
Almost immediately, he finds himself in an altercation with the groundskeeper, which gives us the opportunity to see the various dialogue options and actions we'll be able to perform in these scenarios.
The investigative RPG is based on the Chaosium tabletop roleplaying game, which took inspiration from H.P. Lovecraft's short story.
"This gameplay trailer takes place during the early stages of Pierce's investigation, though the influence of the Great Old Ones is already creeping into effect," reads the description.
"To uncover the truth, players must unearth clues, interrogate locals, solve crime scenes and overcome dangers both physical and mental."
The title was given a fall release window last month, with a confirmed date of October appearing on Steam shortly afterwards.
Call of Cthulu launches for PC, PS4, and Xbox One on October 30.