Call of Duty: WW2 directors and Sledgehammer co-founders leave studio for executive roles at Activision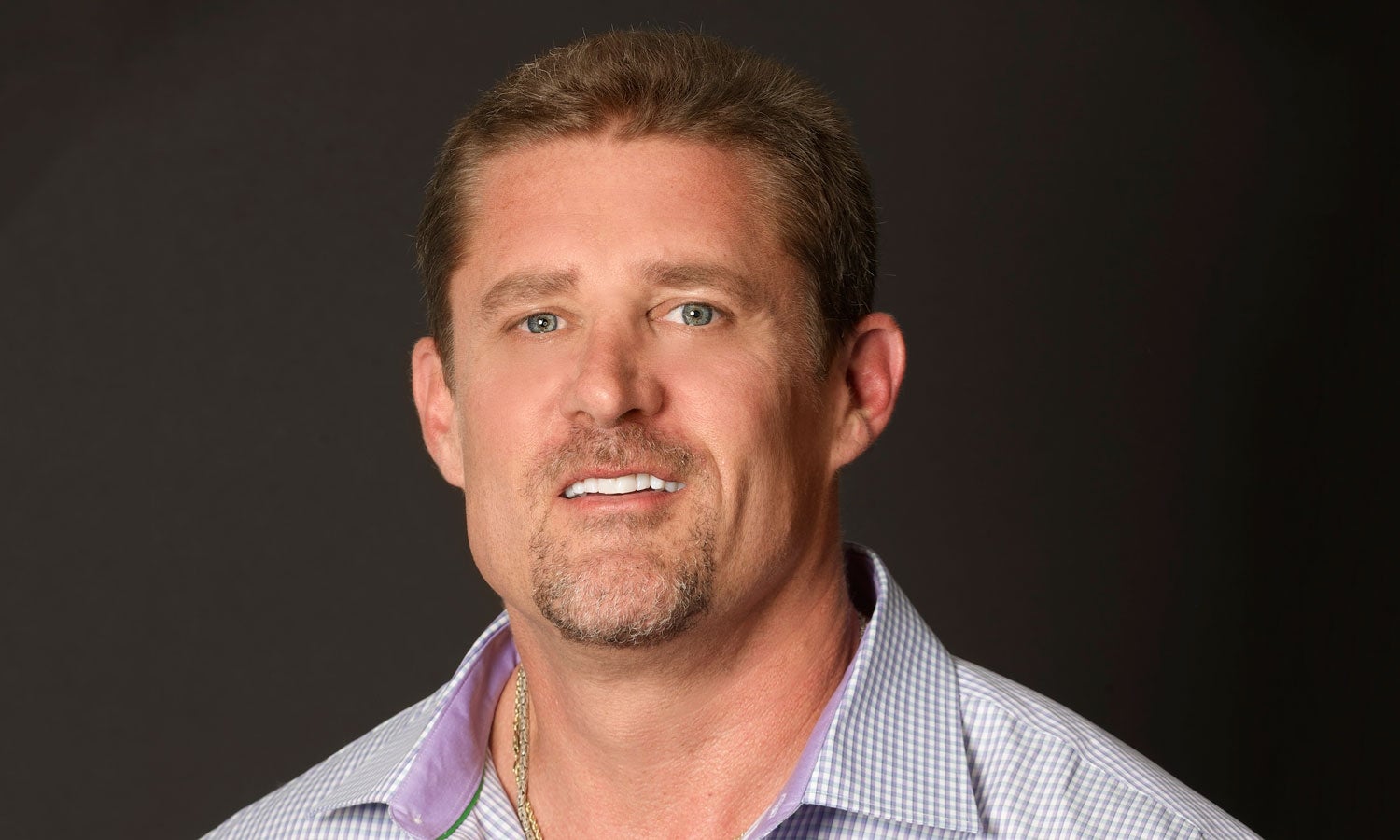 Glen Schofield and Michael Condrey, who founded Call of Duty: WW2 developer Sledgehammer Games nearly a decade ago, are leaving the studio.
Activision has announced that the two industry veterans will be taking up executive roles at the company, leaving Sledgehammer Games in the hands of Aaron Halon, who is among the studio's founding members.
Although Activision didn't mention exactly what the pair will be up to, the company said their roles will include "executive duties". In Glen Schofield's statement (via Polygon), he mentioned "exploring new game ideas for the company" among his objectives.
It's not clear if this is just a general statement, or if he's going to be in charge of a group that prototypes upcoming projects.
Before founding Sledgehammer Games in 2009, the pair headed up EA's Visceral Games, and worked on bringing the original Dead Space to life. Sledgehammer Games' first project was co-producing Modern Warfare 3 alongside Infinity Ward, after a major exodus took place during development.
The studio then lead its own games in Advanced Warfare, and WW2.
This transition won't affect the DLC slate for Call of Duty: WW2, Activision noted.