Call of Duty: Warzone gets a new PS5 and Xbox Series X/S texture pack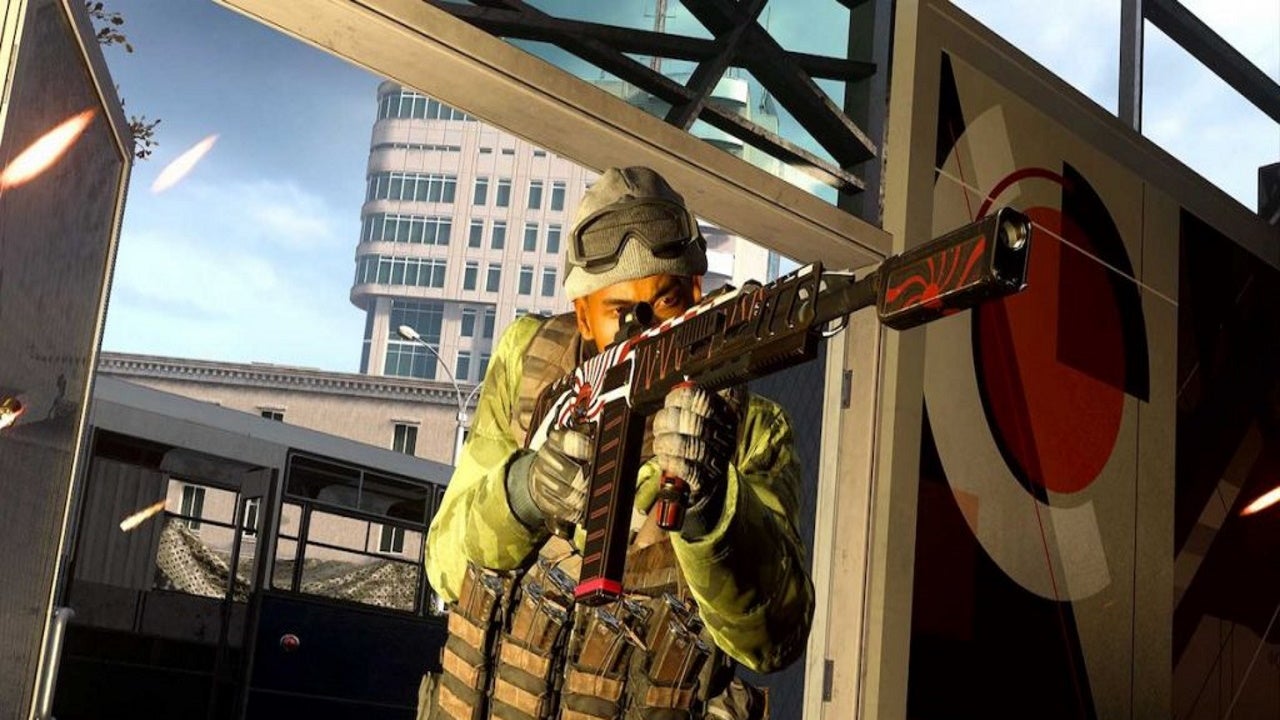 Activision and Raven have offered out a new Call of Duty: Warzone texture pack that allows the game to run in 1440p on Xbox One X, Xbox Series X/S, PS4 Pro, and PlayStation 5 consoles.
The texture pack is available to download on consoles and PC now, and as per the developer, it's aimed at making the game playable in 1440p – that's why you won't find it on Xbox One or the base PS4 (thanks VGC). Those consoles only output up to 1080p.
The texture pack weighs in at roughly 7GB on consoles, and marks the fifth texture pack released for Warzone since the game launched back in March 2020. It should be noted this is a different pack from the Call of Duty: Warzone high-resolution texture pack that released for PS4, PS5, Xbox Series X back in March 2021.
We recently saw the launch of Season 4 in Call of Duty Warzone – and it came with some surprises the developer probably didn't intend for. Since the launch of the new season, we've seen the studio introduce an innocuous Salt Mines door that was killing players, for some reason. This clearly wasn't supposed to be happening and may have been tied to the Red Door fast travel system that was introduced with Season 4.
Since then, that door was fixed and the powerful MG 82 was nerfed, too. It looks like there are some changes coming to how perks work in the game, too, but that'll likely be in a future patch.
Back in April, we heard that Call of Duty Warzone has over 100 million players.