Call of Duty: Warzone patch finally adds DLSS support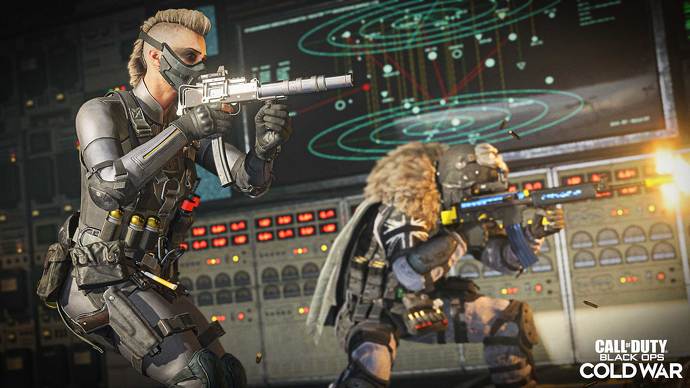 With the launch of Season 3, Call of Duty: Warzone has finally received DLSS support after it was promised by Raven Software and Activision earlier in the year.
In the patch notes for the Call of Duty: Warzone Season 3 update, Raven Software has confirmed that Warzone will add Nvidia DLSS support, after it was promised by the company back in January 2021.
Better yet, the company has published a video showing off exactly what you can expect. It boasts that you could see a performance boost of "up to 70%" if you turn DLSS on, which is a pretty significant hike.
DLSS – or Deep Learning Super Sampling – is basically some proprietary Nvidia supersampling tech that's geared towards providing performance boosts for games running at high resolutions.
"By enabling NVIDIA DLSS, framerates are greatly accelerated, giving you smoother gameplay and the headroom to enable higher-quality effects and rendering resolutions," says a post from Nvidia. Do note that you'll need a 20-or-higher GeForce RTX card in order to enable the feature.
"Call of Duty players can take the faster frame rates, or reinvest the extra performance in higher detail levels and larger resolutions, which will help in spotting distant targets, and make gameplay prettier and more immersive," says a press release from the company. Handy if you're a fan of longer-range engagements, then.
Warzone isn't the only game getting DLSS support this month, either. Nvidia informs us that Call of Duty: Modern Warfare, Naraka: Bladepoint, Outriders, and Mortal Shell have all added DLSS support, too.