Call of Duty: Modern Warfare reviews round-up, all the scores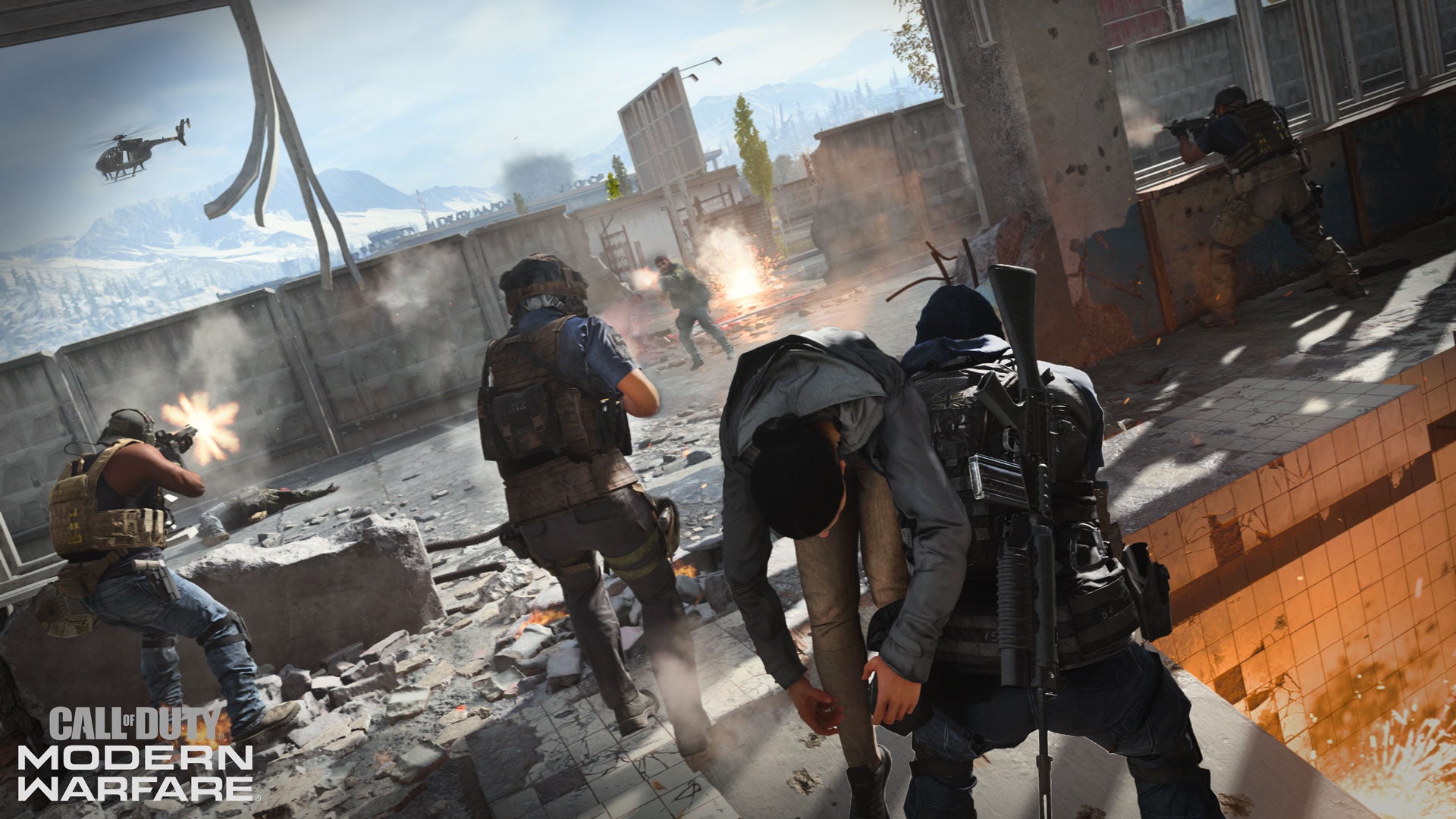 Call of Duty: Modern Warfare launches today. It's out now. Here's a COD review roundup of what critics have made of Infinity Ward's most recent effort.
Marketed as a throwback to old school, not-jumping-to-space-and-back Call of Duty games - not that they were all bad, by the way - Modern Warfare has largely been received as a return to form. The campaign has amassed a significant deal of controversial discourse, but for the most part reviewers seem quite happy with how the game feels, and how it looks alongside previous iterations in the series.
Whether you're a seasoned veteran or a newcomer to shootybangs, this roundup might help you decide whether or not you're interested in picking up Infinity Ward's latest ahead of the weekend. Maybe you'll even like it enough to go for the Modern Warfare PS4 Pro bundle. Also, you don't actually need 175 GB of space just to download it. That wouldn't be particularly ideal.
Our review will be up early next week, by the way. Until then, here are some review crumbs to sate your appetite before you get the VG247 content feast you're starving for.
Call of Duty: Modern Warfare is out today, October 25, on PC, PlayStation 4, and Xbox One. If you need some tips, check out our Modern Warfare guide.