Black Ops 4 multiplayer map Frequency and 5 returning favorites revealed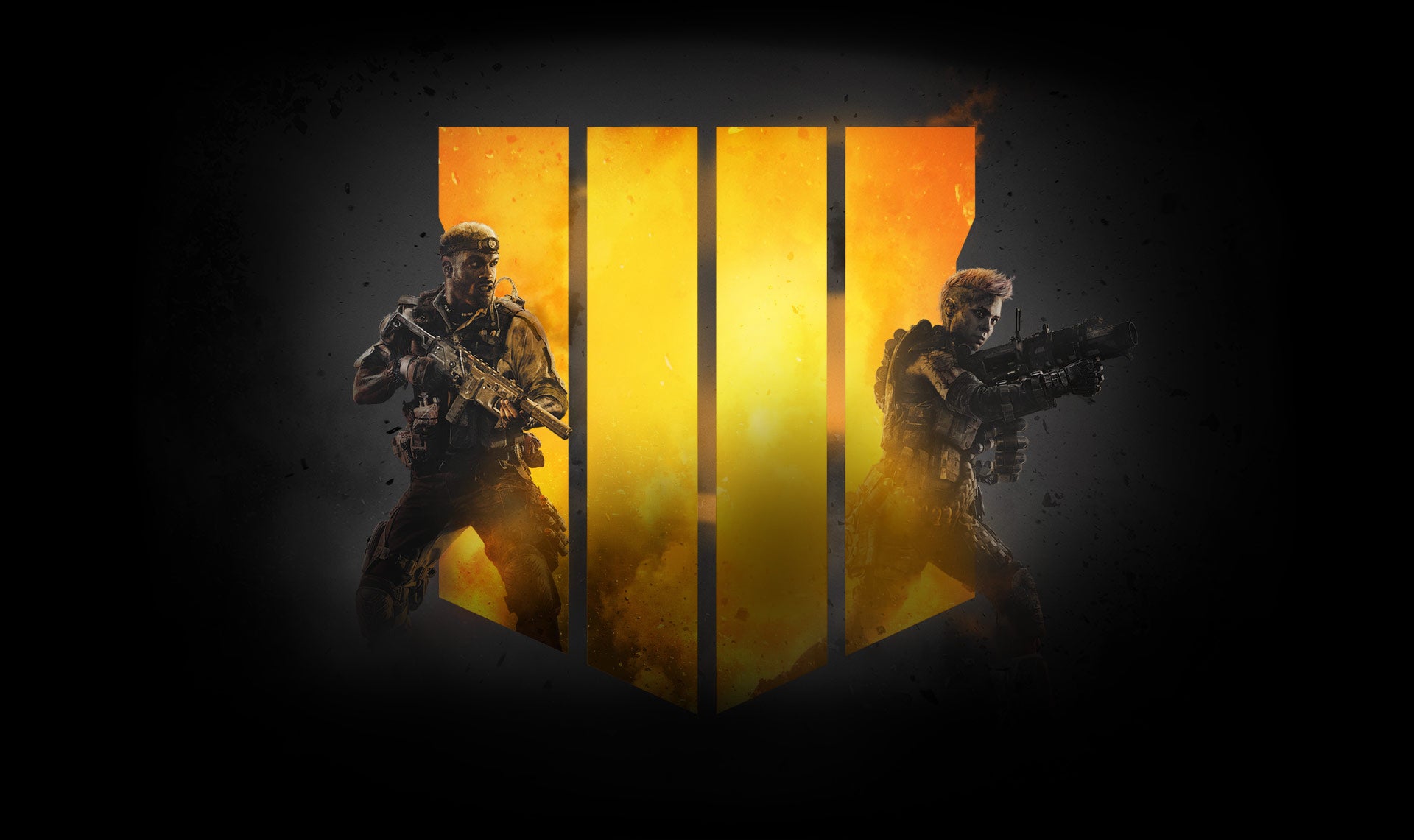 During a livestream today, Treyarch revealed a fourth multiplayer map for Call of Duty: Black Ops 4, along with news of returning favorites.
The Call of Duty: Black Ops 4 livestream showed a first look at the game's multiplayer map Frequency. The map is the fourth to be revealed, as Contraband, Payload, and Seaside were previously announced.
Frequency is set in the Hunan Province of China, where players will be tasked with acquiring intelligence. According to Charlie Intel, the map features "openings in the outside where players can fall off," which sounds a bit harrowing.
Despite the possibility of falling, the map was designed as a tight, close quarters combat experience.
Alongside a look at Frequency, Treyarch announced fan-favorite maps will make a return in Black Ops 4: Firing Range, Jungle, Slums, and Summit.
All four have been redesigned with new visuals, and will be available to all players at release.
Unsurprisingly, Nuketown will also return but not until November, according to Activision. It too will be available to all Black Ops 4 players.
Call of Duty: Black Ops 4 is out October 12 on Battle.net PC, PS4, and Xbox One. A private beta is happening sometime before launch.