Call of Duty: Black Ops 4 Blackout - all helicopter locations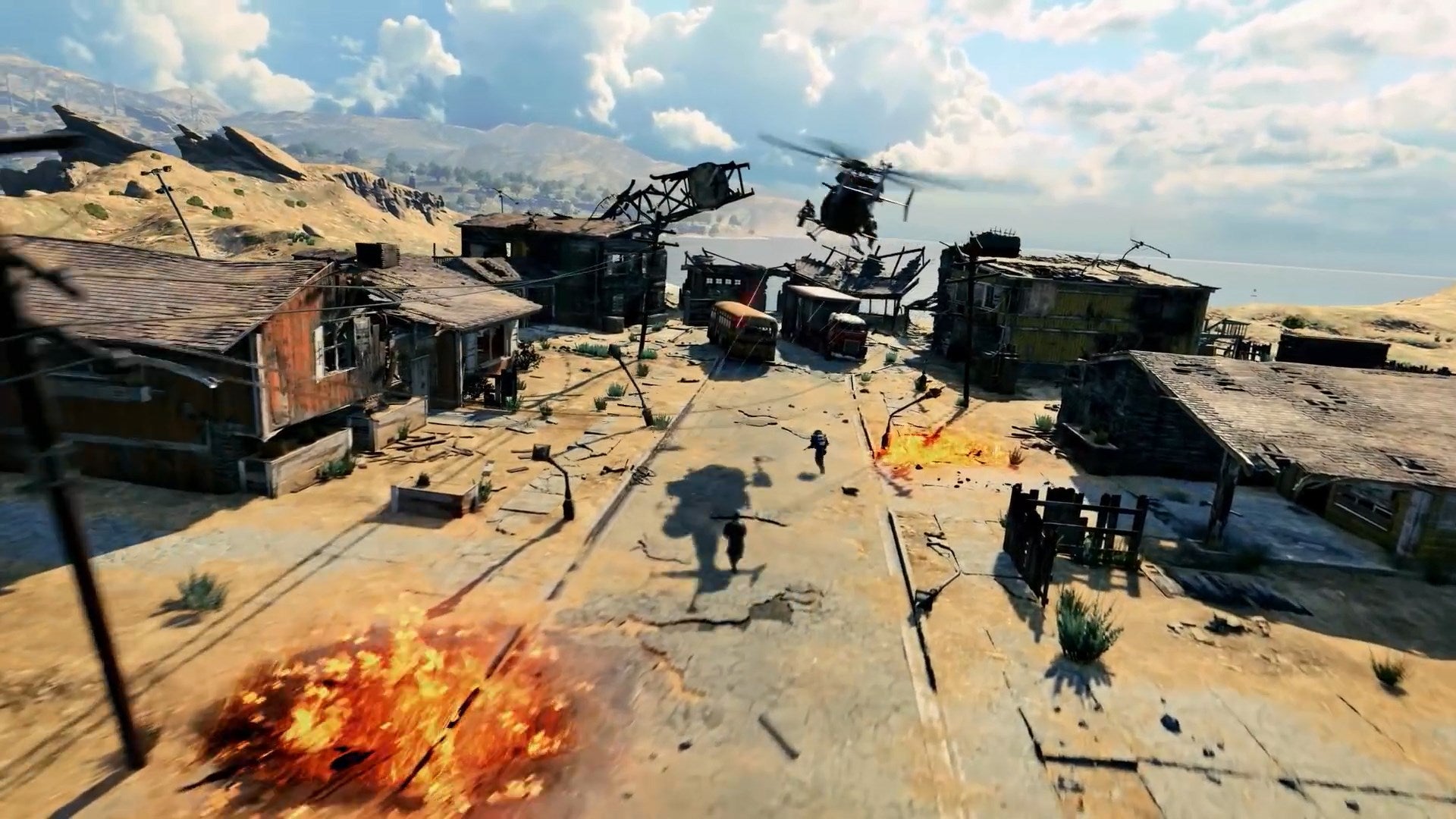 Let's dig into the Blackout helicopter locations. If you're taking your first steps in Blackout, Call of Duty: Black Ops 4's new battle royale offering, you'll probably be wanting to know how to get ahead.
Blackout offers a range of vehicles for you to take advantage of, which are mostly useful for pegging it into the safe zone at the last minute and to get ahead, or rather, to get above, get overhead, and rain down terror on the insects below.
The best vehicle for this, of course, is the helicopter.
With that in mind, here are all the helicopter locations in Call of Duty: Black Ops 4 - Blackout, courtesy of redditor jespergran:
There are a few others dotted around the map, so let us know in the comments if you uncover any more.
If you want more of an edge, here are our top tips for Call of Duty: Black Ops 4's Blackout mode.
We also have a Blackout guide to zombie locations and loot if you want to check that out. And if you're one of those gamers who goes for the Plat, here's our Blackout trophy list.
Once you're done with all those, get stuck into our guide to the very best perks for Blackout mode.