Call of Cthulhu's stars align for a new release window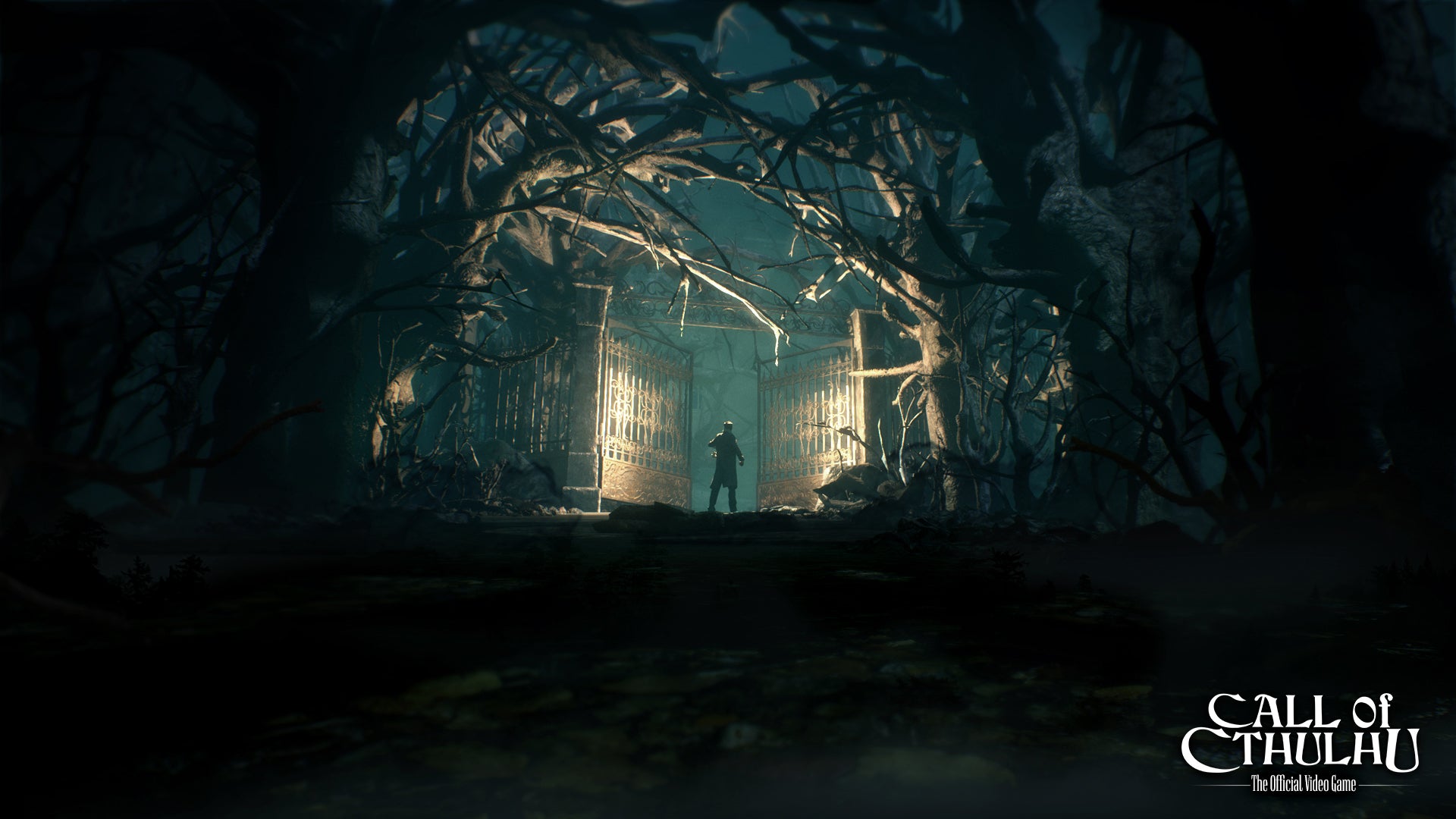 The Call of Cthulhu game from Cyanide finally has a Steam page which points to a Fall 2018 release date.
Focus Home Interactive has been trying to publish a Call of Cthulhu video game since 2014, with various bumps and delays along the way. During E3, developer cyanide confirmed we'd have it in 2018, but couldn't be more specific.
Thankfully, an official Steam page has confirmed the game will launch in... Fall 2018. Well, we're getting there.
Call of Cthulhu is based on the Chaosium tabletop roleplaying game, which in turn was inspired by H.P. Lovecraft's short story. It follows a private detective asked to investigate the mysterious death of the Hawkins family, only to discover a cosmic conspiracy to awaken the Old Gods. Given the authentic Lovecraftian tone Cyanide is aiming for, it's likely this will not have a happy ending for the detective.
The Steam page is light on other details - most notably PC system requirements - but for fans, at least a release window is in sight. Call of Cthulhu will launch for PC, PlayStation 4, and Xbox One.