You can expect a BlizzCon-like event from Bungie in the future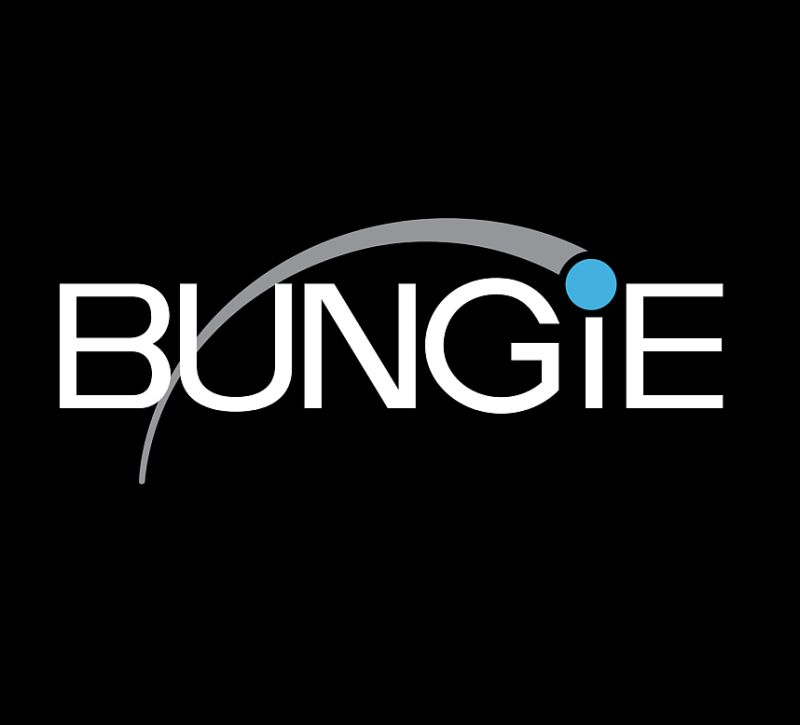 Destiny 2 developer Bungie appears to have filed a trademark for 'BungieCon', prompting speculation that the studio is planning something big.
According to a new listing published over at Trademark247 (no relation to VG247, we assure you), it looks like Bungie has applied for the term 'BungieCon' to be trademarked (thanks, Resetera).
There's a lot going on in the description for the trademark – including a field for jewelry, interestingly enough – but for the most part, it seems the filing will relate to media and products 'in the fields of video games, science fiction, fantasy and action-adventure stories'. None of that should be too surprising if you're familiar with the hero-focused sci-fi stories Bungie likes to work with.
Bungie, the original creator of Halo and developer behind the Destiny series, recently announced plans to double the size of its US headquarters and open a new office in Europe as part of a massive expansion, too. Looking into the details of the planned expansion serves to explain why the studio may want to host an event like BungieCon in the future.
This newly enlarged office space will "support multiple project teams, including those outside of the Destiny Universe" and the European branch of the company will also help guide 'additional media' within the Destiny brand. Moreover, Bungie is intent on getting its first non-Destiny IP out the door "before 2025", and that's very likely to be the whimsical loot game that may or may not be called Matter.
Does this mean we can expect to see a big (potentially multi-day) online and in-person convention take place in the coming years, designed to highlight new games and experiences based on Bungie IP? It certainly seems likely.
When you're a company with multiple studios working under one umbrella, this sort-of consumer-focused event can be very successful in building hype and providing a place for communities to interact (and can make a tidy profit in the process). Just ask Blizzard and Square Enix, whose respective BlizzCon and Final Fantasy 14 Fan Fest events prove popular and enduring both in-person and online.