Bungie will continue to support Destiny 1 "for the foreseeable future"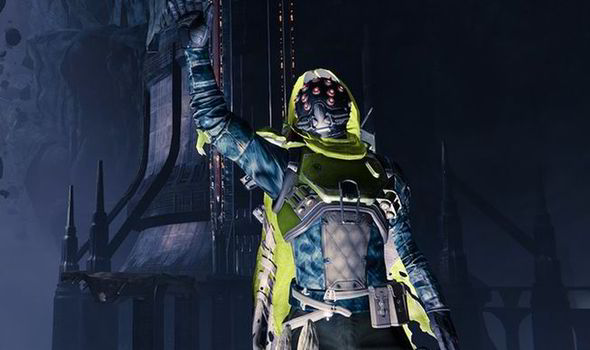 Bungie isn't leaving Destiny 1 by the wayside.
Destiny 2 was announced this week, just after the final update for Destiny 1 dropped.
The Age of Triumph brings back old raids, weapons and more, but while this marks the end of the story, it's not the end of the game.
Talking to GamesRadar+, Bungie's Deej says that while "we are celebrating the conclusion of the adventure of Destiny 1...[it's] still a game that will be there for players.
"We've planned to support it for the foreseeable future, so while we do have a sense of finality and closure as the theme of this [Age of Triumph] event, we are by no means turning the lights off on Destiny 1."
So if you're worried about leaving the world behind, don't fret. Bungie has said that they would continue to support the game before, and that it "won't be going away".
"[If players] decide they want to revisit the things that they did in Destiny 1, the game will still be there for them.
"And, for someone who might join the adventure in progress, and they might want to go back to the beginning and discover how it all started? Those origin stories will be waiting for them."
Meanwhile, Destiny 2 is releasing September 8 on PC, PS4, and Xbox One.