Bungie: "We are still independent", new IP "has a concrete path"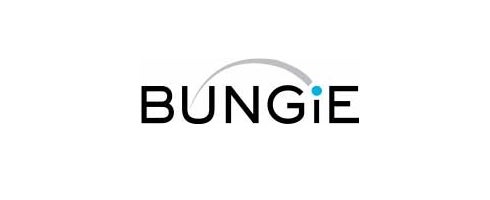 In case you haven't got the memo yet, Bungie's remaining independent despite today's announcement of a ten-year deal of its new game with Activision.
Bungie community writer Urk, aka Eric Osborne, also confirmed in a statement released on the developer's website that creative director and co-founder Jason Jones is project lead on the game.
"Today, we're poised to open a new chapter in Bungie's history—one that begins with a partnership between Bungie and Activision and ends where we always knew it would, with World Domination," reads the statement.
"Our Next Big Thing now has a concrete path, leading from our studio to the platforms of our choosing. The business formalities are behind us. Our Constitution remains unchanged."
It further added: "We are still Bungie, still independent, and now we are free to bring our stories to an ever bigger audience."
But despite today's announcement, the developer insists all eyes are still focused on Halo: Reach for Microsoft.
"Built upon ten years of experience developing the Halo franchise, we've assembled the best team, the best technology, and the best talent to ensure that Reach is the game our fans deserve. Strap in and buckle up tight, we're sending our baby out with a bang."
The new project is said to be "well along" in development, according to Michael Pachter.