Bungie wants to know if you're still having fun in Destiny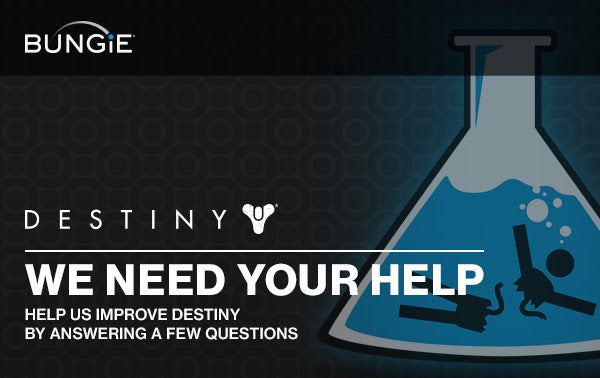 *tumbleweed*
Bungie is asking players if they're still having fun in Destiny.
It's a pretty telling question from a game that has fallen out of favour with its ravenous fanbase.
With no new updates and disinterest for upcoming events, Destiny is currently in limbo. The Division is getting all the attention when it comes to shared-world shooters.
Players received an email from Bungie this morning. Just the one question asking for a very basic answer.
You know who isn't having fun in Destiny anymore? Harold Ryan. Are you?