Bungie: New game "might be" at E3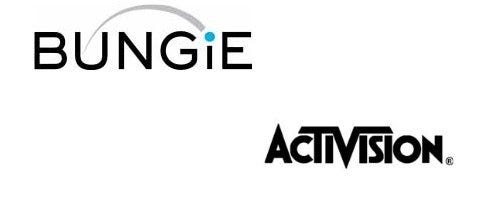 Bungie's Brian Jarrard has told VG247 that its new IP that will be published by Activision "might be" at E3 in June.
moreSpeaking with Patrick Garratt just hours after the developer announced it had signed a ten-year publishing deal with the firm, Jarrard told us that while the studio is aiming at Halo: Reach for this year, June may just be when we get our first sighting of the new IP.
"You know, it might be," the community boss told us. "It's really important for us that we don't lose sight of Reach. We have a lot of work to go, and the vast majority of our team is still very much crunching hard on Reach, so I can tell you that this year is going to be pretty much all about Reach for us."
Jarrard adds that with the announcement now made, Bungie can return to focusing on Reach.
"We're really excited about the way the game's shaping up, and we have a long way to go, a lot of work to get done, and we don't want to lose sight of that.
"The term sheet was final and we could make this announcement, but the focus will quickly return to Reach, and I think it'll be sometime after [the release of Reach] before we're able to start talking about our new game.
Get our full interview with Jarrard here.
More details on the announcement are here.
Former owner of the studio Microsoft has already said that its partnership with Bungie on all things Halo "remains unchanged" despite the deal.