Bungie is working on new Destiny 2 systems and rewards, private matches for PvP, more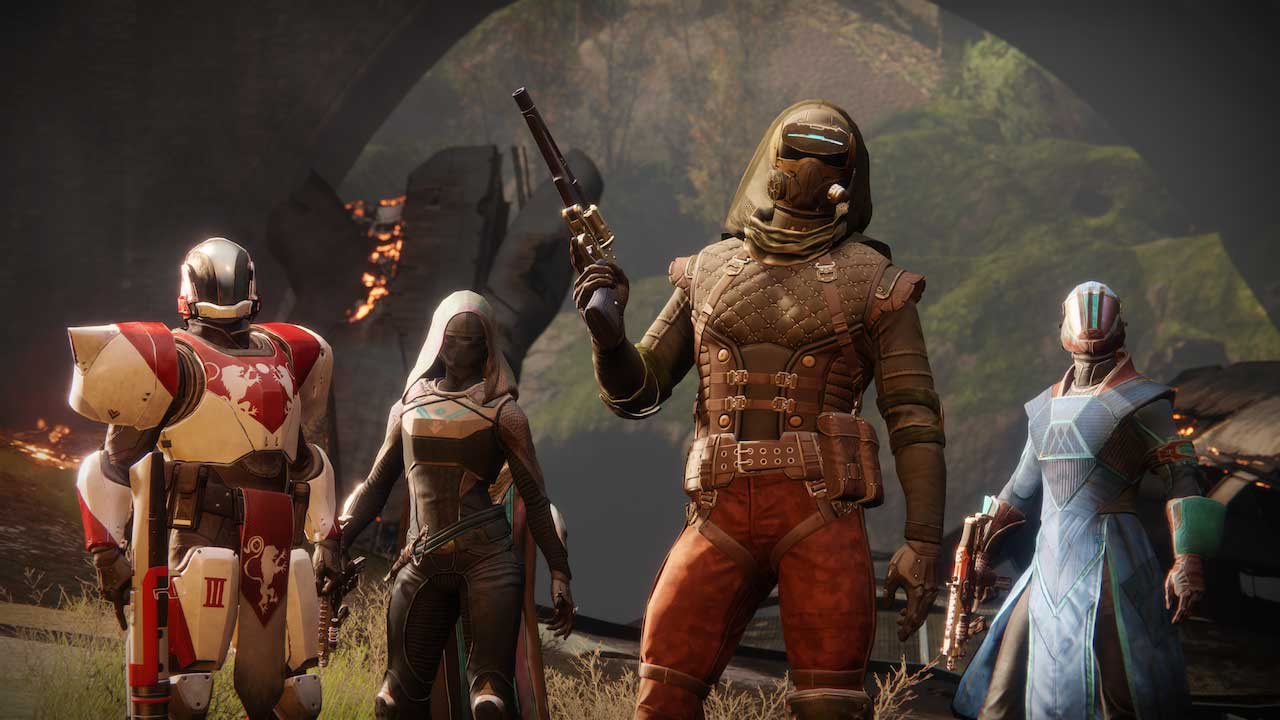 Bungie has outlined a number of changes and new additions it's working on for the future of Destiny 2 that address some of the feedback it's been getting these past few weeks.
It's no secret that Destiny 2, for its most avid player base, is a bit lacking in longevity compared to the original. Once you've seen and done everything, there's nothing to chase beyond new fashion items.
Bungie has heard this feedback, and in the most recent weekly update, revealed the broader strokes of the updates it will be making to the game in the next weeks and month. Game director Christopher Barrett shared a big list of upgrades to activity rewards, replayability incentives, changes to mods, new ways to spend surplus currency, and more.
As you've probably seen in our Destiny 2 guide, and in playing the game, Destiny 2 showers you with rewards until you're left not largely not in need of anything. Sure, you may still be missing a piece of Exotic armour or a couple of Exotic weapons, but you won't feel at a disadvantage for not having them.
Barrett also confirmed that the private match feature for PvP is in the works, due for release early in 2018. Here's the full list:
New systems and rewards to give our most engaged players additional, optional pursuits.
Better incentives for players who complete challenging Prestige activities.
Better rewards and replay value for strikes, adventures, and Lost Sectors.
Private matches for the competitive community (we are targeting early 2018).
Crucible tuning like adjusted Supremacy scoring and better spawning rules.
Better incentives for completing Crucible matches (and penalties for quitting competitive games).
Continued improvements to Iron Banner and Faction Rallies, including uniqueness of rewards.
Changes to make the mod economy more interesting and impactful.
Ongoing improvements to Exotics, including adjustments to reduce instances of duplication.
New ways to spend surplus currency and materials (looking at you Legendary Shards).
An emote interface that allows players to equip Salty, Spicy Ramen, Six Shooter, and Flip Out all at the same time.
Barrett couldn't share any details about possible release dates for the majority of these, but promised to share more information when it's ready.
Arekkz goes over everything in the video above, and also discusses changes coming with Destiny 2 patch 1.06.
The PC version of Destiny 2 came out earlier this week. With the exception of some questionable bans, it's been smooth sailing so far.