Bungie: "Halo: Reach for us is not Halo 4"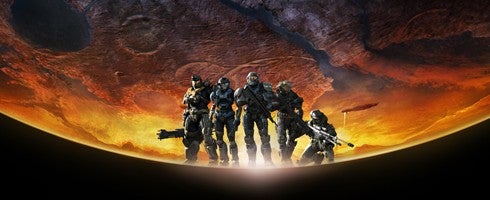 Bungie has said in the latest issue of EDGE that Halo: Reach "for us is not Halo 4" in terms of content and otherwise.
Executive Producer for the shooter, Joseph Tung, reiterates that it isn't the start of a new trilogy or a new game starring Master Chief.
"It's not a continuation of the Master Chief story, nor is it the start of a new trilogy. For us, it's a completely standalone game," he said.
"We desired to make a standalone title, something that is the culmination of a decade of our efforts building Halo titles," said Creative Director, Marcus Lehto.
Some new shots of the shooter and a leaked video of the public beta got out last week.
The studio's already compared it to "Titanic" in terms of story.
The final game in the Halo series from Bungie releases this fall for 360.
Via Eurogamer.