Bulletstorm devs working with Square Enix on a triple-A game, opens New York office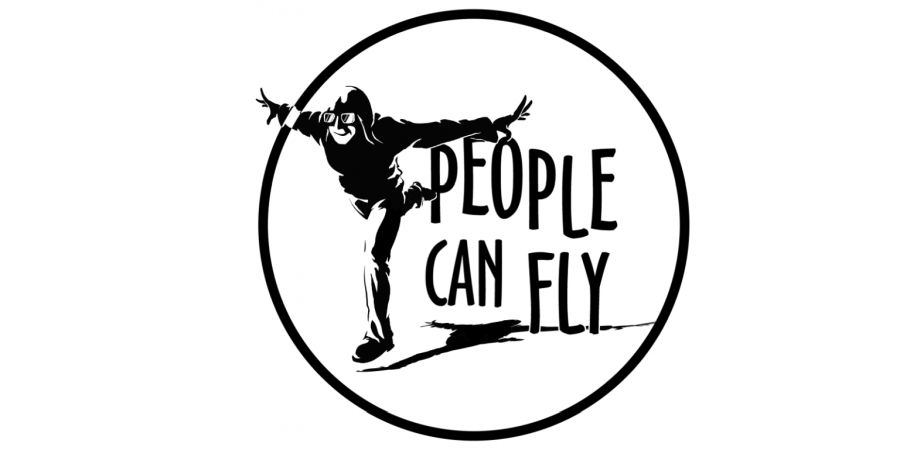 Bulletstorm and Gears of War: Judgment developer People Can Fly is working on a new title with Square Enix.
People Can Fly has announced it's currently developing a yet-to-be-announced triple-A project with Square Enix.
Alongside the news, the company also announced it has opened a new office in New York. The company currently employs over 200 people across Poland, the US and the UK and is looking to expand with new hires.
The new studio will go by People Can Fly New York and will be led by studio head, David Grijns and executive producer, Roland Lesterlin, co-founders of Avalanche Studios New York and Defiant Studios, respectively.
Current staff members include developers who previously worked for Avalanche, Blizzard, Ninja Theory and Eidos Montreal.
People Can Fly New York will help "accelerate the development" of the project with Square Enix, according to company CEO Sebastian Wojciechowski.