Broly and Bardock join the fight in Dragon Ball FighterZ next week
Broly and Bardock will join the Dragon Ball FighterZ roster next week.
Bandai Namco announced today Broly and Bardock will be available for Dragon Ball FighterZ as paid DLC on March 28.
Those who own the FighterZ Pass will find the fighters automatically added upon availability. The pass costs $35 and includes access to eight character DLC upon release.
Special attacks and skills for both characters are highlighted in the gameplay videos below.
Dramatic scenes will also be unlockable under certain conditions when using either fighter: Bardock against Frieza and the Goku versus Broly.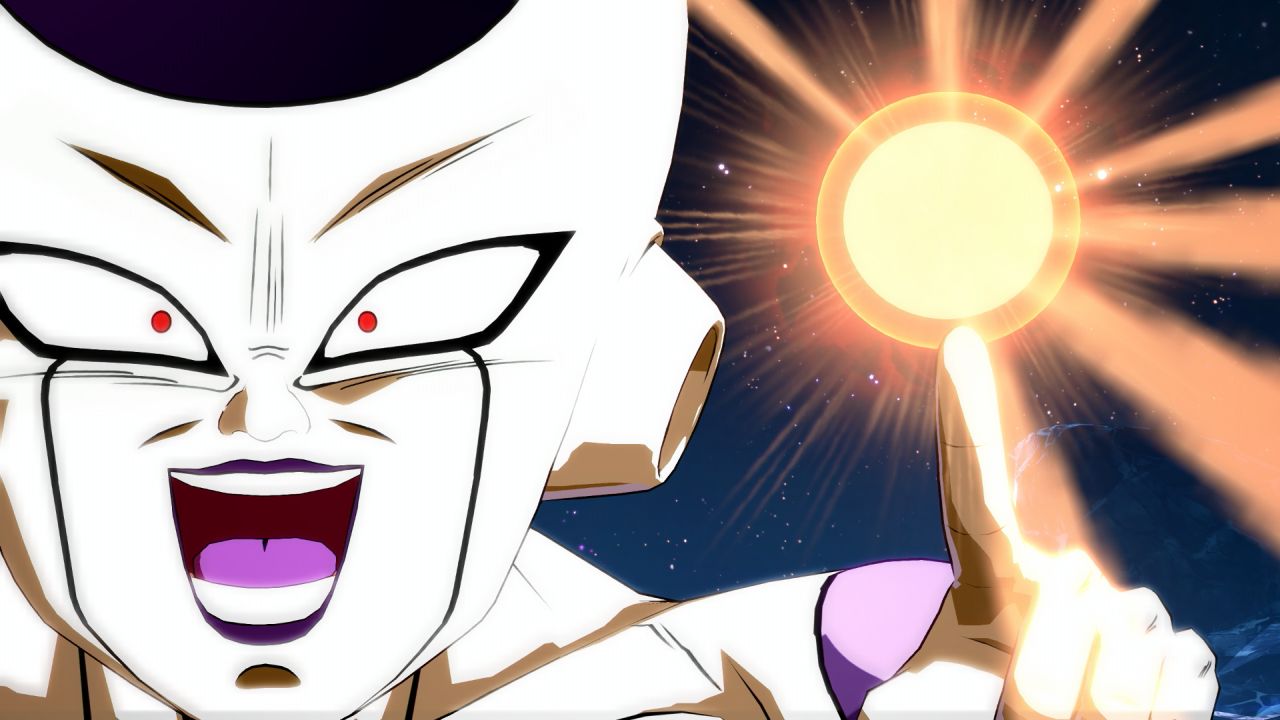 Alongside the two fighters, the Commentator Voice Pack will also be made available for PC, PS4 and Xbox One. The pack features Chichi, Videl and Android 18 as commentators on various battles.
The publisher also offered up information on the free update coming this spring. This update allows players to compete between the different Z-Unions.
Choosing a Z-Union is now available along with rewards for backing a particular Dragon Ball Character; however, competition will not start until the free update releases in the spring.
Bardock and Broly were announced as DLC in February in an issue of Japanese magazine V-Jump.
Dragon Ball FighterZ is out now on PC, PlayStation 4, and Xbox One. Reviews for the game were positive, and Alex seemed to enjoy it as well.
You can read our review of Dragon Ball FighterZ through the link.
A standalone price for the Broly and Bardock DLC was not provided as of press time.