"Broke dick piece of shit drill" stars in Payday 2's Christmas Carol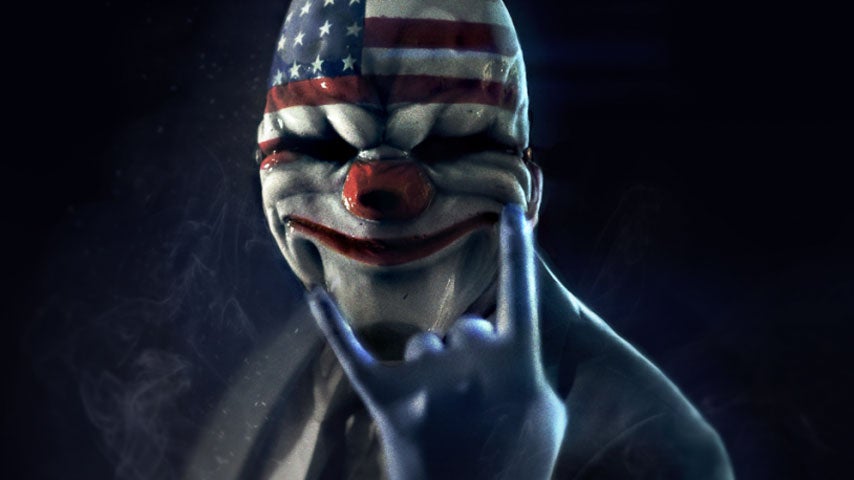 Payday 2 developer Overkill Software would like to wish you a Merry Christmas, if you celebrate such a thing. Even if you don't, this is pretty entertaining.
A dozen Payday characters run through their Christmas gifts in this cheery song, which evokes the madness and tension the co-op shooter is famous for.
And those drills. Man. Mannnnn.