Bright Memory: Infinite coming to Xbox Series X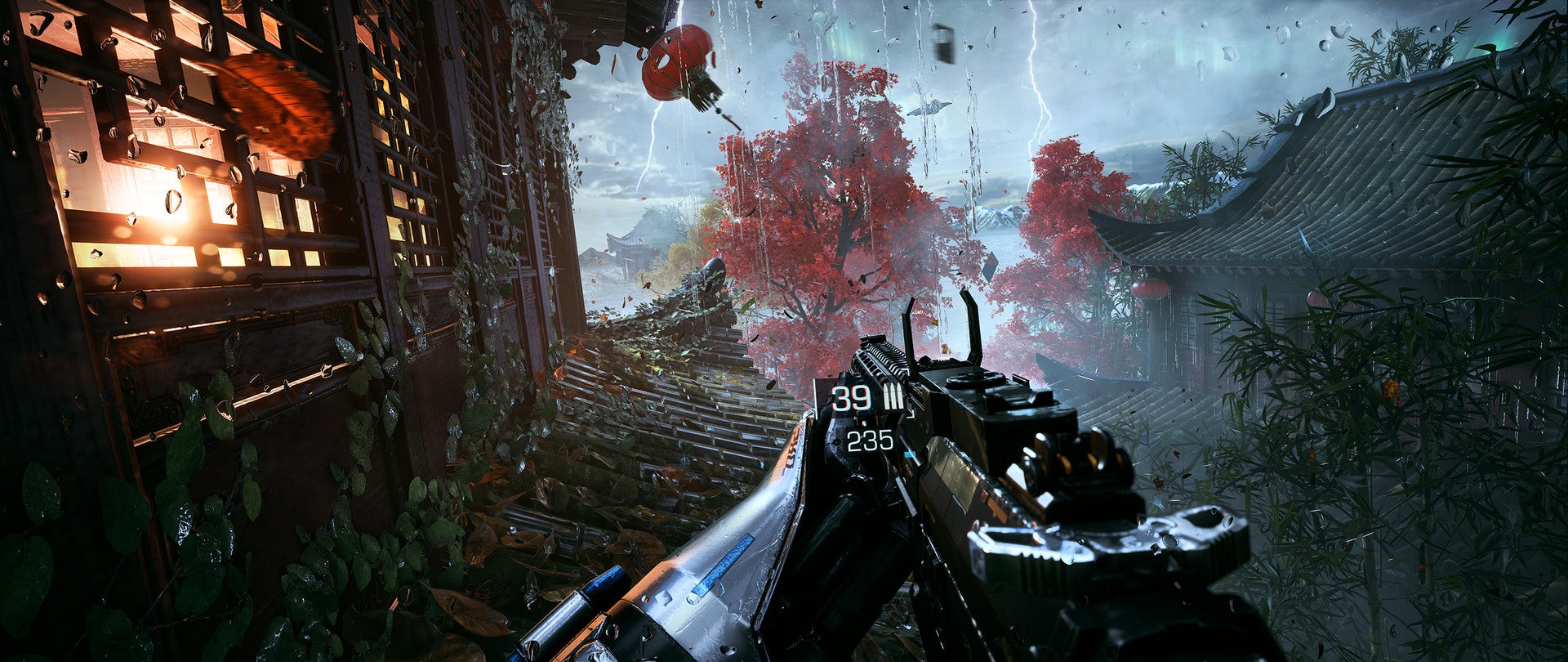 The first game showcased in the Inside Xbox stream revealed Bright Memory: Infinite from Playism.
We got our first look at Bright Memory: Infinite, developed by Playism, during the latest Inside Xbox stream and our first real look at how games will be optimised for the Xbox Series X.
Bright Memory: Infinite was created from the ground up by a single individual and promises a fast-paced mix up of action and FPS fun.
This is the first of many new titles we can expect from partnered studios on Xbox Series X, with more news on the way in July.
Here's a look at some of the screens from the trailer and you can check out the trailer above. Bright Memory: Infinite will be available on PC and Xbox Series X though a release date is yet to be confirmed.